Dean Joseph Schofer and Joseph Burns on the Infrastructure Show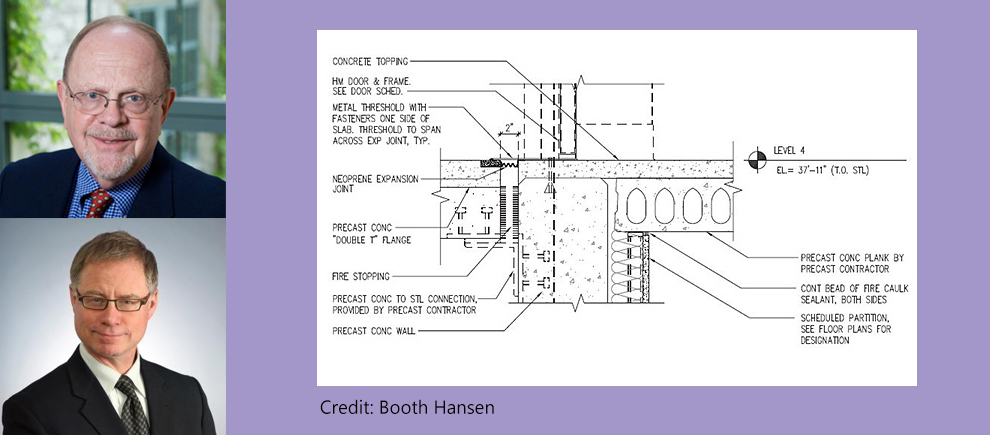 Professor Joseph Schofer hosts a podcast – the Infrastructure Show – on which he interviews experts on many aspects of civil infrastructure systems to inform listeners about U.S. infrastructure, how things work, important new developments, problems and policies. In a recently posted interview, Schofer talks with Civil and Environmental Engineering External Advisory Board Member Joseph Burns, Managing Principal of Thornton Tomasetti, about designing tall buildings made with concrete.  This interview is the second of a series in which Professor Schofer explores the use of advanced concretes in mega structures.
Schofer has been hosting the Infrastructure Show since 2009 and has posted nearly 70 interviews covering a wide range of infrastructure topics.