Graduation
Northwestern University's Master of Science in Information Technology (MSIT) program is excited to recognize its new graduates in the upcoming graduation ceremonies in June, 2018. Our students have worked hard to earn the MSIT degree. While some have managed this degree as part-time students with full-time jobs, others quit their jobs to be full-time students with the MSIT program. It is time now to celebrate all of their hard work. 
INFORMATION FOR GRADUATES
CAPS & GOWNS:
The MSIT program will order your caps & gowns (regalia) for use during the ceremonies. Please DO NOT order regalia separately from the University Services. Graduates may keep their caps and tassels but gowns must be returned MSIT.
JUNE COMMENCEMENT CEREMONIES
Friday, June 22, 2018 at 9.30 a.m. (gates open at 8.00 a.m.)
Ryan Field, Evanston
Speaker: Renee Fleming, American opera singer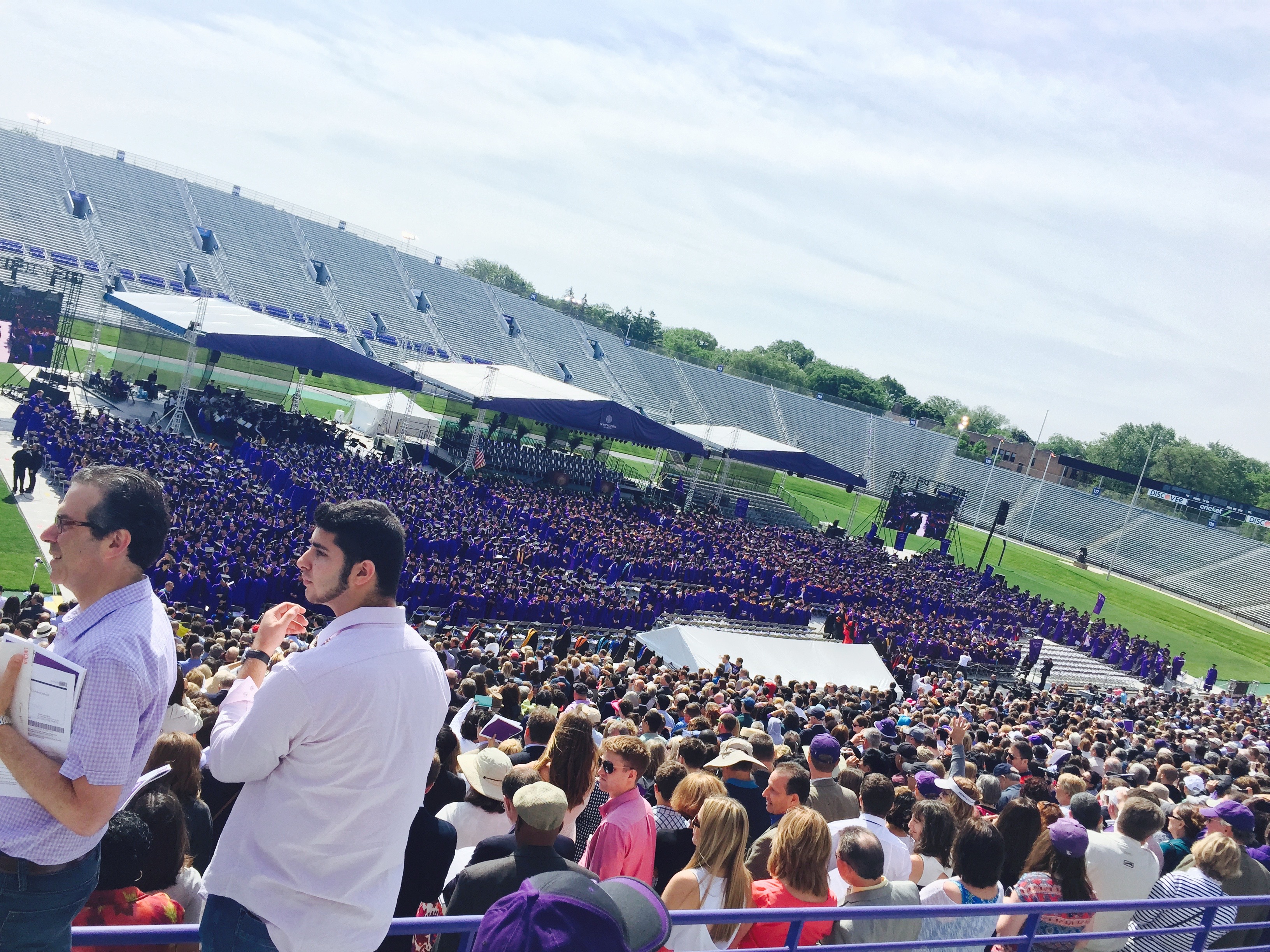 If you are walking in the University-wide commencement, you will need to order tickets for your family and friends from the Commencement Tickets Website. 
Date: Saturday, June 23, 2018 at 2pm
Ryan Family Auditorium, Technological Institute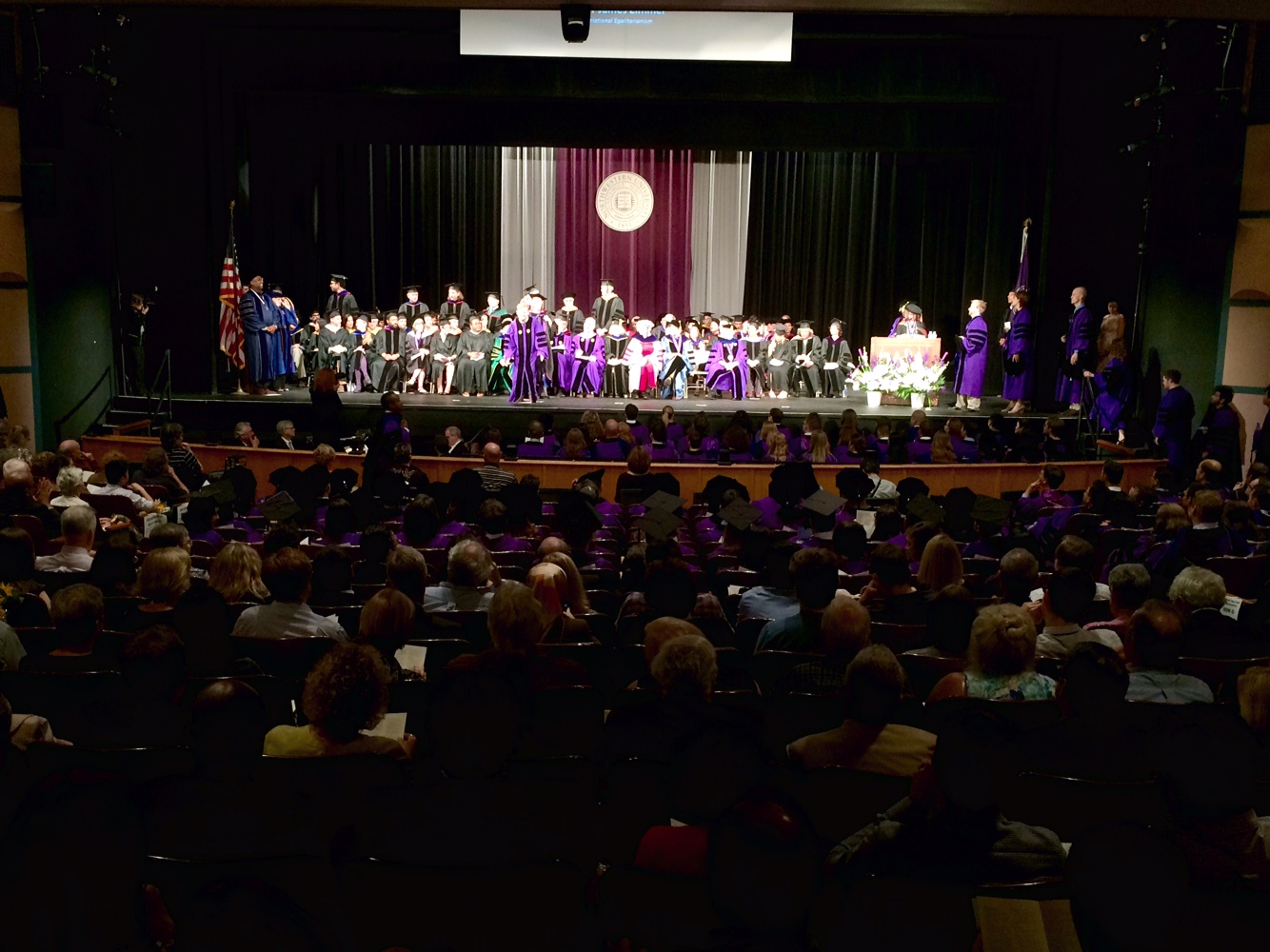 Graduates are asked to arrive no later than 1pm to line up.
Doors to the Ryan Family Auditorium will open at 1pm for your family members and guests. No ticketsare required for the McCormick Master's Ceremony.
If you have guests who are unable to attend, please direct them to the live webcast of the McCormick Master's event.
MSIT RECEPTION & DINNER:
Date: Saturday, June 23, 2018 at 5pm-7pm
Where: Hilton Garden Inn - 1818 Maple Ave, Evanston
     *Parking is available in the Northwestern lot behind the Hilton.
Who: Graduates and their friends/families and MSIT faculty & staff.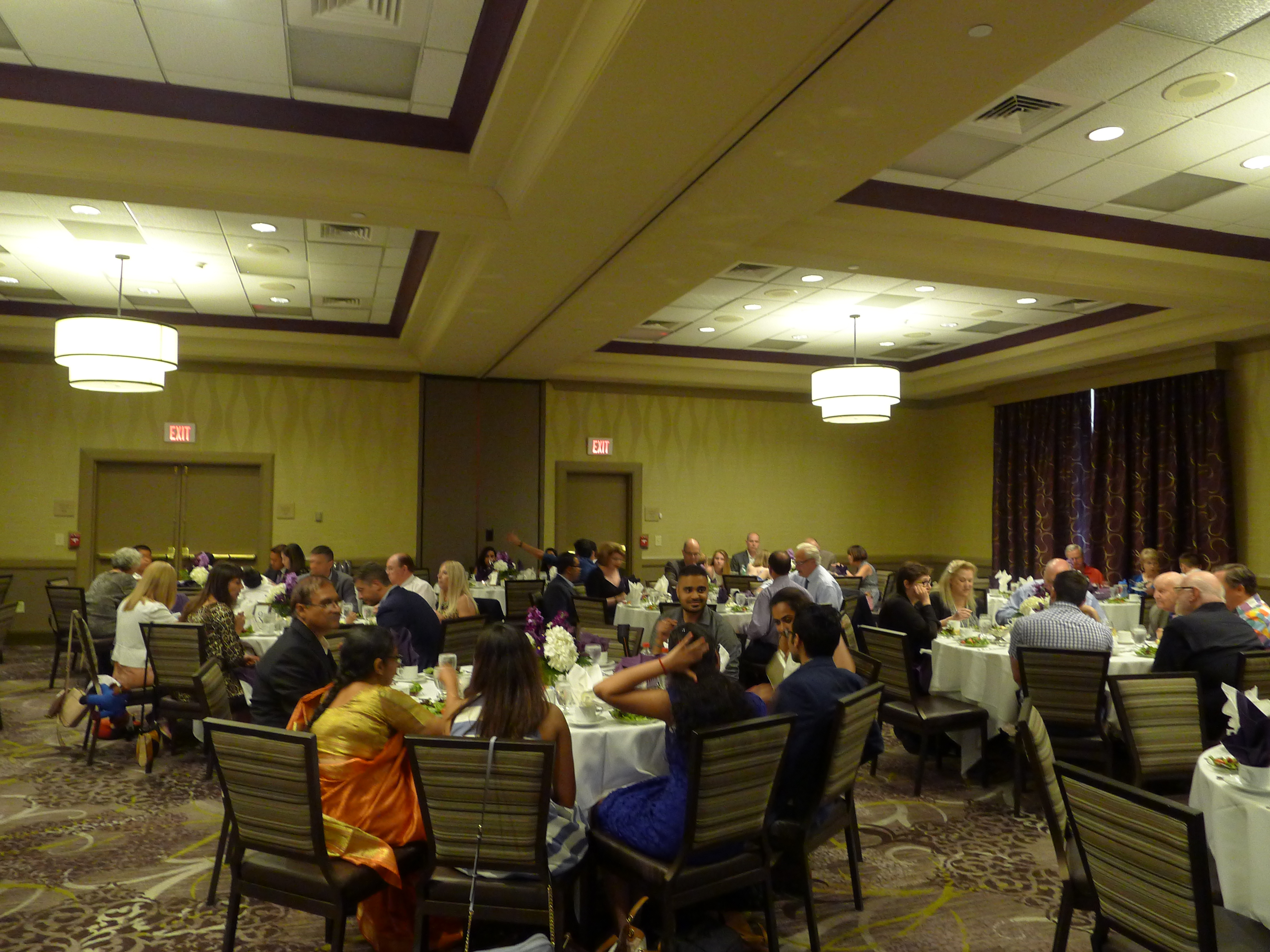 We look forward to celebrating this achievement with all of our MSIT graduates and their friends/families! 
QUESTIONS?
Please contact George Nejmeh, MSIT Program Facilitator, with any questions. 
More in this section