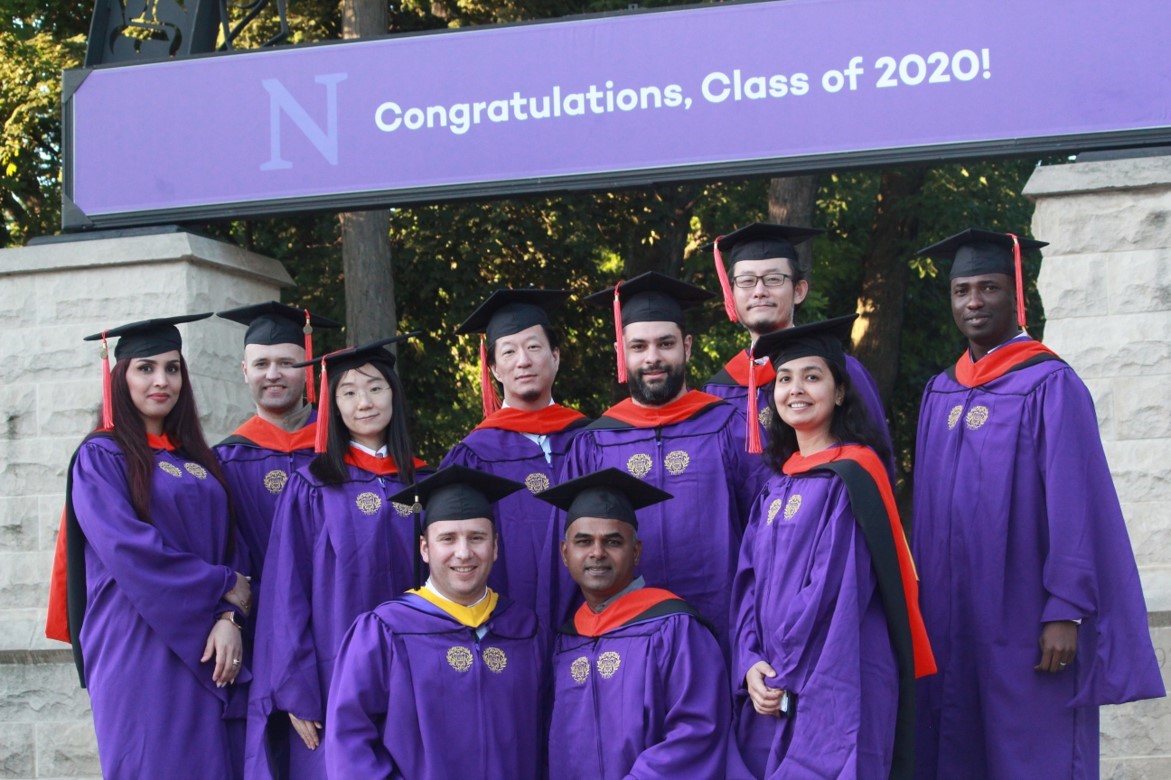 Inside Our Program

  /  

Events

Graduation
Northwestern University's Master of Science in Information Technology (MSIT) program is excited to recognize its new graduates at graduation ceremonies in June, 2021. Our students have worked hard to earn the MSIT degree. While some have managed this degree as part-time students with full-time jobs, others quit their jobs to be full-time students with the MSIT program. We congratulate them and celebrate all of their hard work. 
June Commencement Ceremonies
A series of in-person and virtual events will be held June 12, 13 and 14, 2021. Please find the latest information on Northwestern University's Commencement website.


 MSIT Graduation Celebration: 
Congratulations, MSIT graduates!  Please join us for a time of celebration on-campus. We welcome graduates from December 2019 through June 2021 for an outdoor reception and dinner.
When: Saturday, June 12, 2021 at 4:30pm
Where: Technological Institute East Patio on campus
Click here to register on Eventbrite by June 7
Covid Guidelines: Guests are welcome, but must be registered individually on Eventbrite. Maximum 4 guests per graduate. Masks and social distancing required.
We hope to see you there!

M
c

Cormick Convocation
Sunday, June 13 at 1 p.m.
Location: Ryan Field  map it
We are delighted to invite 2021 graduates to celebrate in person for the McCormick Convocation. All 2021 McCormick undergraduate, master's, and PhD graduates will be honored at a single ceremony.
2021 Convocation Participation and Ticketing
Tickets will have assigned seats and will be emailed after June 1, 2021.
Registration and ticketing are now closed. 
View instructions for graduates and families

Members of the Class of 2020 are being recognized at a University-wide ceremony. More information is available on Northwestern's Class of 2020 Student Emails page.
We look forward to celebrating this achievement with all of our MSIT graduates and their friends/families! 
Questions?
Please contact Sarah Mitchell, MSIT Associate Director, with any questions. 
More in this section