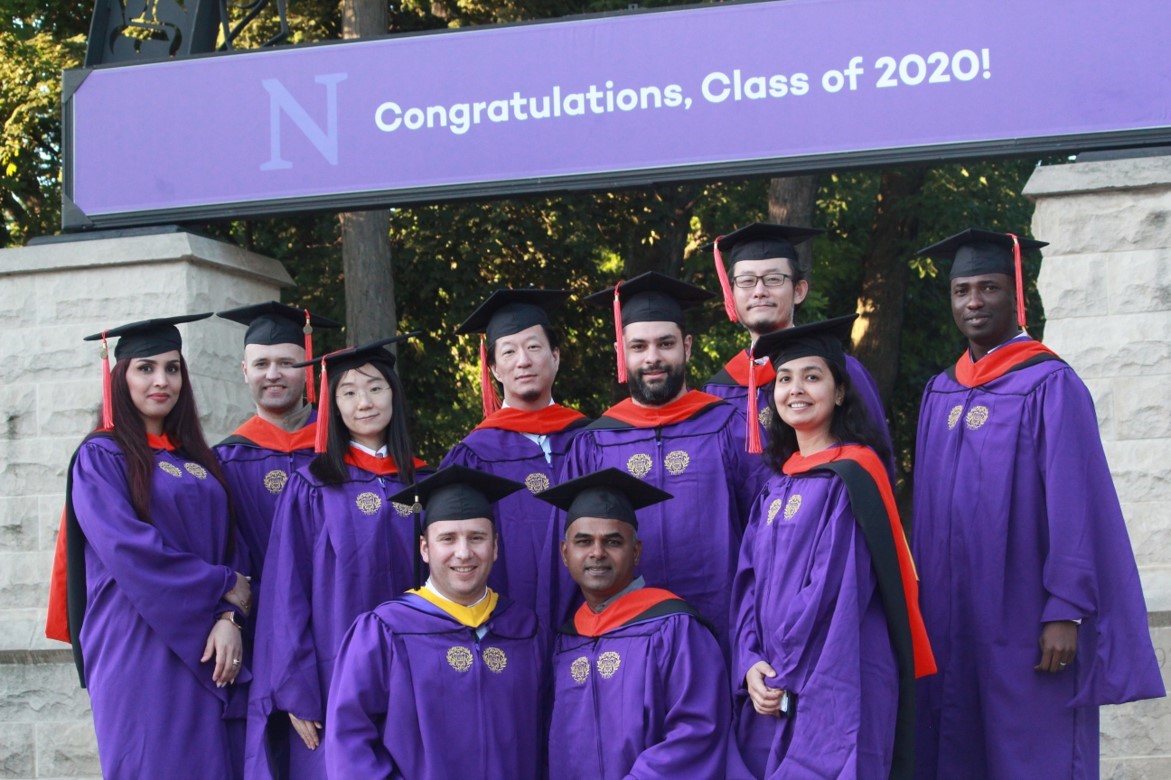 Inside Our Program

  /  

Events

Graduation
Northwestern University's Master of Science in Information Technology (MSIT) program is excited to recognize its new graduates in the upcoming graduation ceremonies in June, 2020. Our students have worked hard to earn the MSIT degree. While some have managed this degree as part-time students with full-time jobs, others quit their jobs to be full-time students with the MSIT program. It is time now to celebrate all of their hard work. 
June Commencement Ceremonies
Friday, June 19, 2020 at 11:00 a.m. (streaming begins at 10:45 a.m.)
Live Commencement Feed
Speaker: Lori Lightfoot, Chicago Mayor


 MSIT Virtual Graduation Celebration: 
Date: Saturday, June 20, 2020 at 10:30 a.m.
Live Celebration Feed

Graduates are asked to sign into the virtual feed no later than 10:20 a.m.
The feed will be open at 10:25 a.m. for your family members and guests. 
We look forward to celebrating this achievement with all of our MSIT graduates and their friends/families! 
Questions?
Please contact Abi Shay, MSIT Sr. Associate Director, with any questions. 
More in this section