Student Projects with External Clients
The Master of Engineering Management (MEM) Program has two distinct areas for which it works on projects with external clients.  Academic year projects are offered at no charge to the client as part of the MEM curriculum and under the guidance of a faculty member.  Summer projects are formed with a team of students that are able to work full-time as a paid experience, similar to that of an internship.
MEM students are experienced engineers pursuing graduate training in engineering economics, financial analysis, and management skills seeking projects that fall into these categories:
Process engineering and re-engineering
Analytics projects of various types
Advance project valuation
New product and business development
Techno-economic model development, validation, and analysis
Do you have a project you would like our students to work on?
Example Past Client Projects
---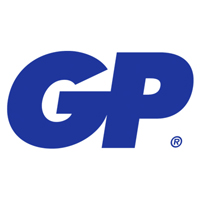 Process Engineering Proposal #1 from GP Vivienda
Thermal System Analysis of CSN's Steel Coil Continuous Painting Process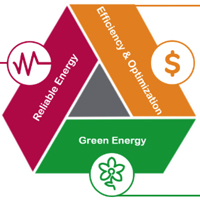 Energy storage looks like the best alternative: non invasive, less expensive, and scalable
More in this section