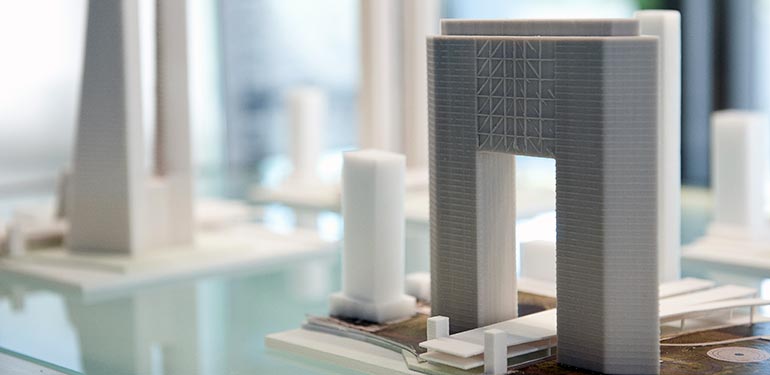 Areas of Research
Faculty members in the Department of Civil and Environmental Engineering are organized into the following self-selected research area groups:
Of our current faculty members, six are members of the National Academy of Engineering, two of whom are also members of the National Academy of Sciences. Four faculty members have received Young Investigator Awards from the National Science Foundation.

Numerous faculty members have received various medals and prestigious awards from professional societies, including the National Medal of Science and the National Medal of Technology.
More in this section