Prof. Yonggang Huang Receives Zdeněk P. Bažant Medal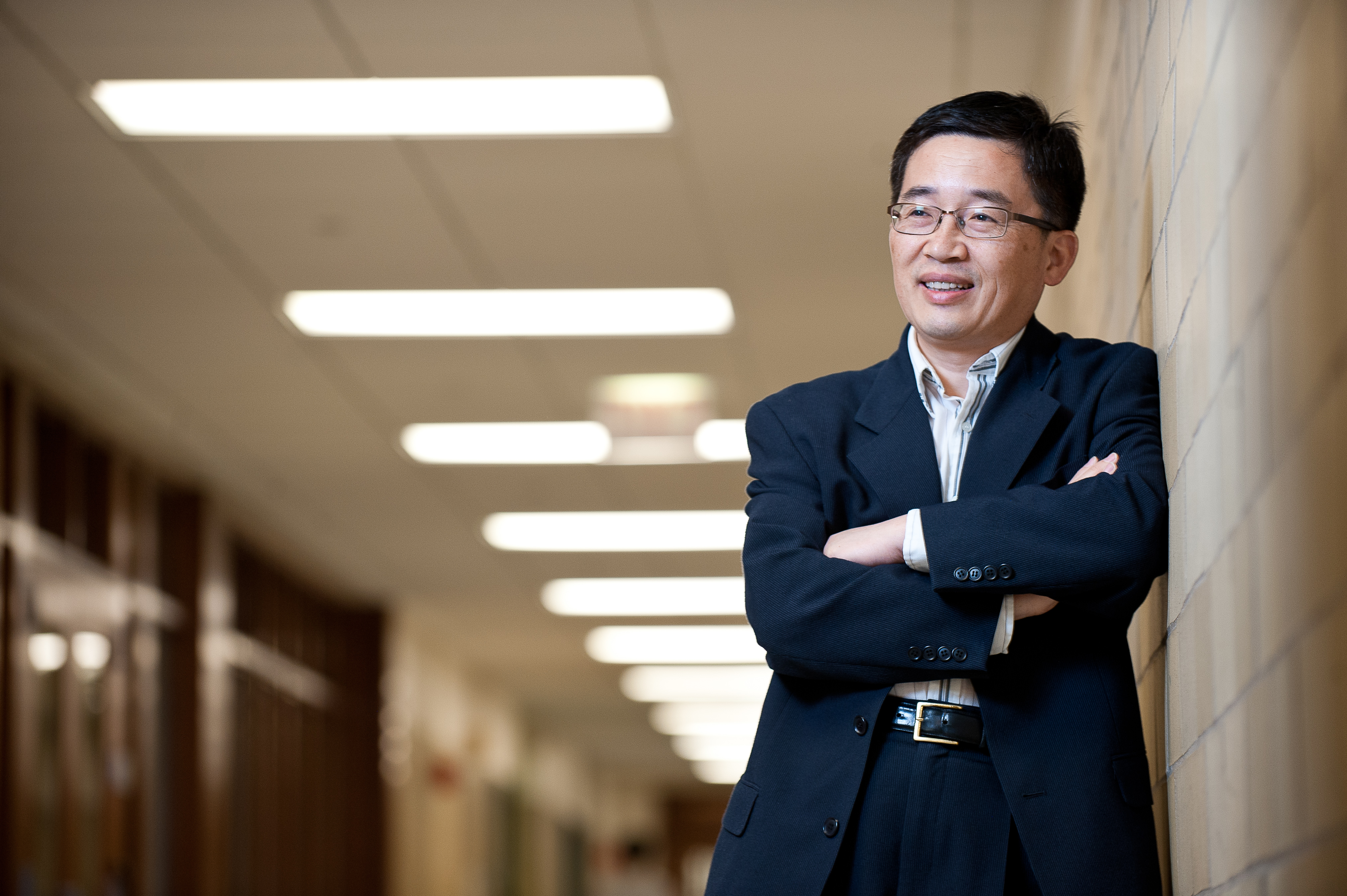 Congratulations to Prof. Yonggang Huang, who was awarded the Zdeněk P. Bažant Medal for Failure and Damage Prevention from American Society of Civil Engineers (ASCE). Huang was awarded this medal for his pioneering work on macro-, micro-, and nano-scale fracture, and application to transfer printing.
To read more about the rules and requirements for recipients, click here.