User Fees for Illinois Highways—Setting Aside the Politics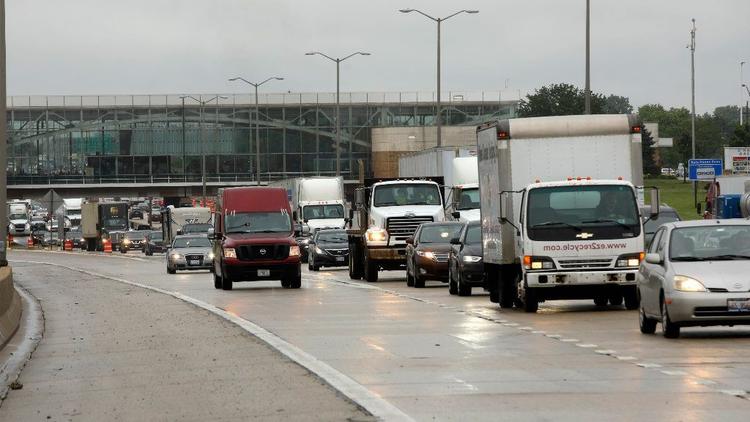 Joseph L. Schofer published an Op-Ed in the Chicago Tribune on September 30th. In the article, he discusses the proposed vehicle mileage tax that has arisen in Illinois's gubernatorial race. He explains the benefits of such a tax and the present situation in the state's infrastructure deficit.
To read the article, click here.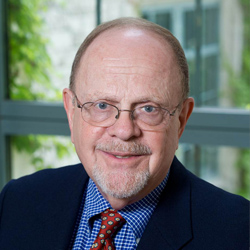 Professor Schofer a professor of Civil and Environmental Engineering, with a focus on transportation engineering. He is also the host of "The Infrastructure Show," a podcast about the nation's infrastructure system and the threats it faces.