NASA Challenge Virtual Design Makes Top 10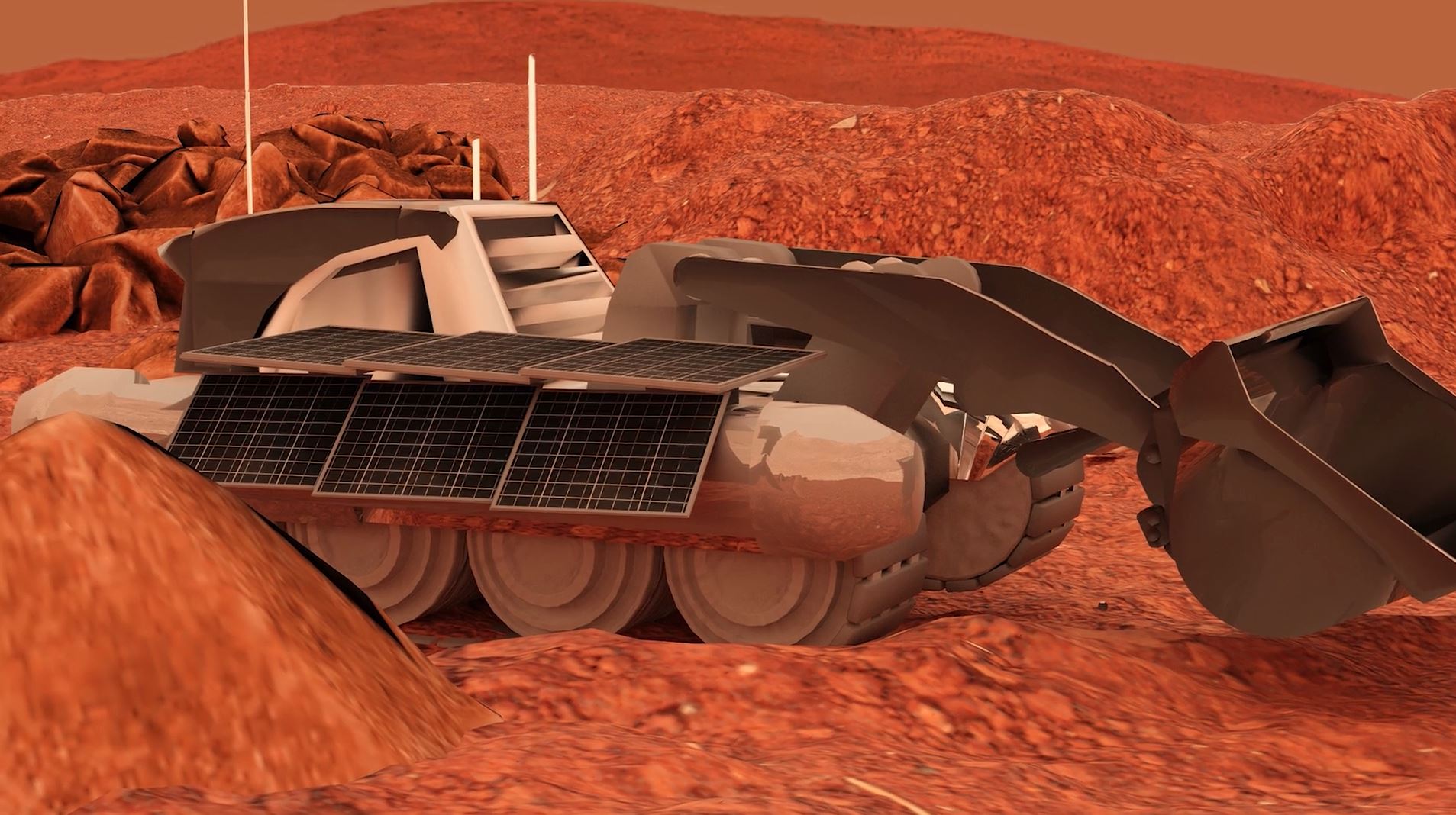 Northwestern University's NASA Challenge team's Virtual Design Level 2 Submission has made it into the Top Ten! With this advancement, NASA requested that they submit an additional video further detailing their 4D model (the 4th dimension being time) and the printing process for judging.
The next step for the competition involves a video interview with NASA over the next two weeks to further discuss the habitat and design. Following the interview, they'll make their final decisions and rank the top ten teams.