Neighborhoods Influence Chicagoans' Transportation Decisions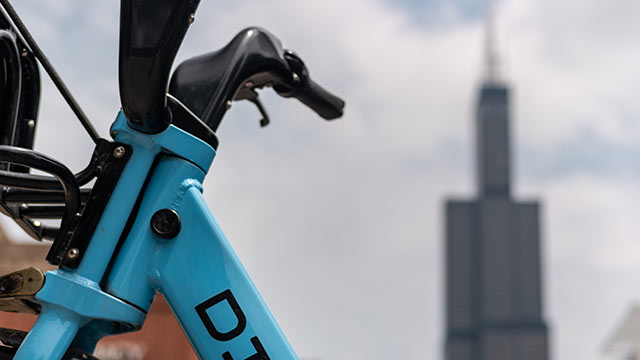 Civil & Environmental Engineering Transportation Ph.D. student Alec Biehl and Professor Amanda Stathopoulos were published in the Transportation Research Part A journal.
The study explores local beliefs and barriers toward adopting active modes of transportation by comparing Evanston and Humboldt Park residents' attitudes toward various modes of transportation. The researchers found that Evanston residents more readily accepted new active mobility modes, such as bikeshare programs. But Humboldt Park residents exercised skepticism toward such programs, viewing them as signs of privilege and gentrification.
To read more about the article, click here.