Welcome New Graduate Students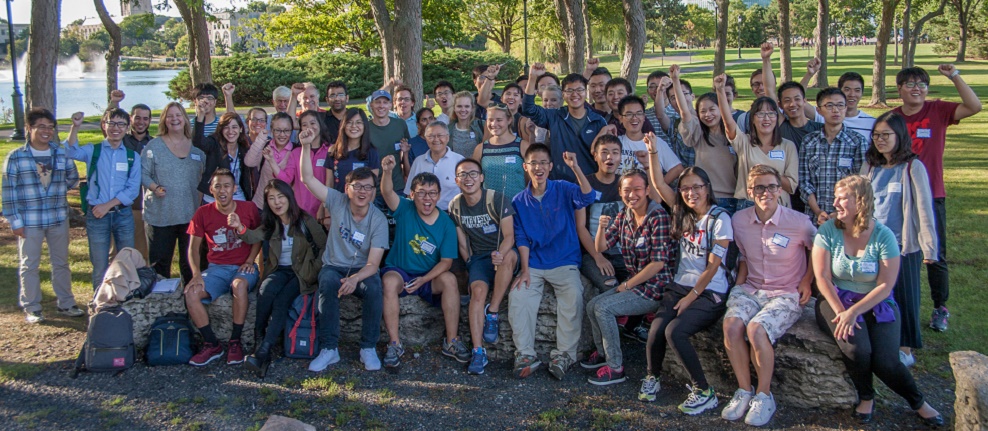 There are many things that graduate students must learn in their first few weeks at Northwestern: academic policies, course scheduling, who the most helpful staff are, new classmates, new faculty, where to get the best coffee, etc.  This year we decided ease the transition to a new place and to hold a Bonfire on the Lakefill.  The day was beautiful, Lake Michigan was calm and deep blue, and the Chicago skyline was crystal clear.  And for many students, it was the first time they roasted  marshmallows or made S'More!  It was a wonderful and relaxed setting that was a joy for everyone!
This year's incoming graduate class consisted of 60 MS and Ph.D. students who will study Environmental, Geotechnics, Mechanics, Materials & Structures, Structural, or Transportation Engineering.  We are very happy to have them here!