Profs. Buscarnera, Rudnicki, & Bazant team up to study carbon storage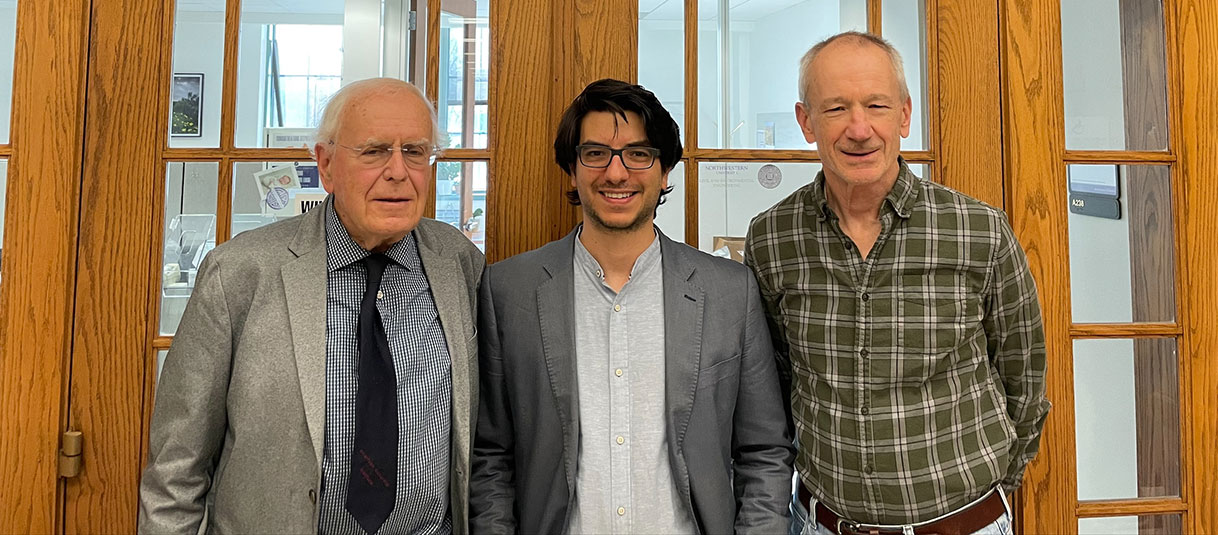 A team of CEE faculty led by Giuseppe Buscarnera and including John Rudnicki, and Zdenek Bazant are part of an Energy Frontier Research Center (EFRC) recently funded by the U.S. Department of Energy (DOE). The Center for Interacting Geo-Processes in Mineral Carbon Storage, led by The University of Minnesota, will receive $11 million over four years. The goal of the center is to study and improve technologies aimed at permanently storing carbon dioxide in geologic formations by engineering subsurface carbon mineralization processes. In this context, the team at Northwestern will study from a mechanical standpoint the complex interactions between fluid transport, mineralization reactions, and rock deformation at length scales ranging from individual pores to entire rock formations. The goal of these activities is to formulate predictive theories explaining the interaction between these processes, use computational models to guide the design of innovative carbon storage technologies, and optimize the implementation of carbon storage operations to maximize their long-term efficacy.   
This award is part of a $540 million initiative by the DOE to invest in clean energy technologies and low-carbon manufacturing to help the U.S. achieve net-zero emissions by 2050.