Maya Cottongim Awarded ACI Foundation Scholarship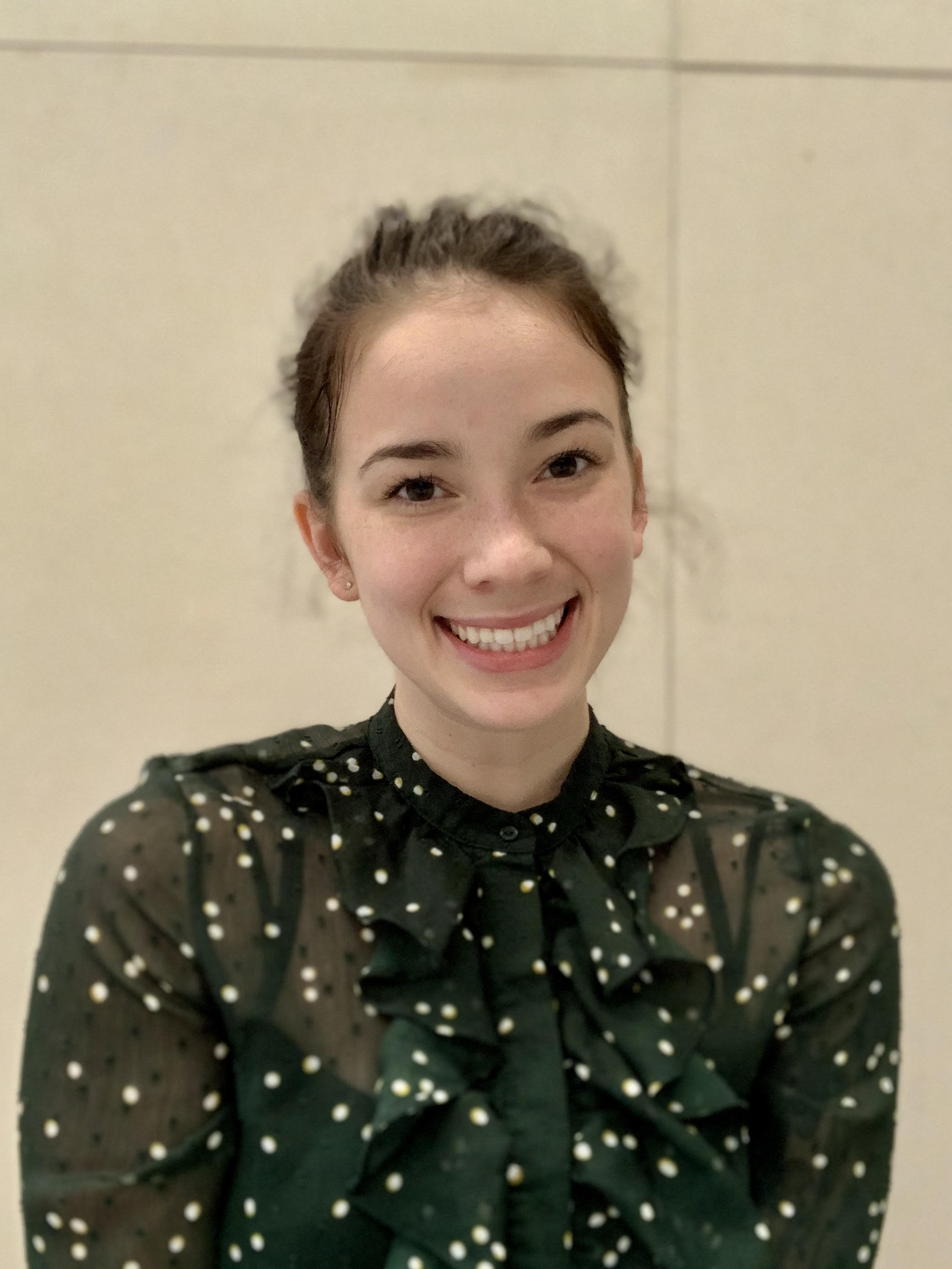 Maya Cottongim is awarded the ACI Foundation Scholarship Baker Fellowship on merit and her interest in a career in structural engineering and construction.
Maya Cottongim is participating in the combined degree program with goals of obtaining a Bachelor's in civil engineering and a Master's in structural engineering. She is an active student member of the American Concrete Institute (ACI), the American Society of Civil Engineers (ASCE), and the Structural Engineering Association of Illinois (SEAOI). Her plans are to graduate in 2021 and begin working in a Chicago-based structural engineering consulting firm.
The ACI Foundation is a non-profit subsidiary of ACI that promotes progress, innovation, and collaboration in the concrete industry through strategic investments in research, scholarship, and ideas. All Fellowship recipients receive a $10,000 - $15,000 US educational stipend; paid travel expenses and attendance fees to two ACI conventions; and assistance in finding an industry mentor. All Scholarship recipients receive a $5,000 educational stipend.
To see the full press release, click here.