Sinan Keten Receives ASCE Walter L. Huber Research Prize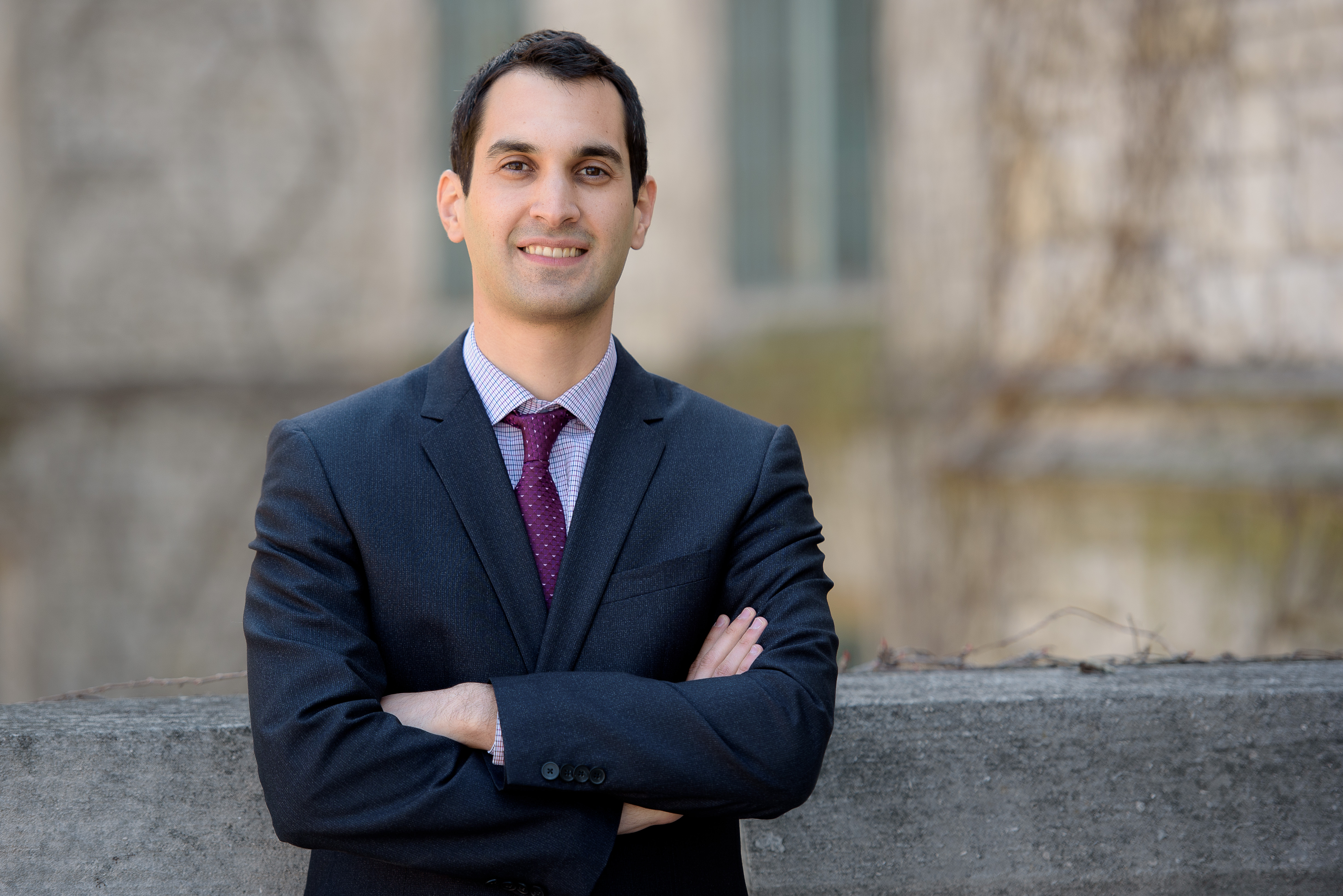 The American Society of Civil Engineers (ASCE) has awarded Prof. Sinan Keten with the 2019 Walter L. Huber Civil Engineering Research Prize for his "contributions to our understanding of the mechanical behavior of structural materials, and for establishing novel molecular simulation techniques for characterizing the nanomechanics of polymers nanocomposites." ASCE nominated Keten because of his excellence in research so early in his career. Keten is one of four 2019 recipients nationwide.
Sinan Keten's research is focused on computational materials science and mechanics, emphasizing two areas: (1) nanostructured polymeric materials and (2) biomolecular and bioinspired materials. To read more about the work of Keten and his research group, click here.
The Walter L. Huber Civil Engineering Prize, founded in 1946, was designed to stimulate research in civil engineering. To read more about the award and it's qualifications, click here.