Prof. Hani Mahmassani Wins Best Paper Award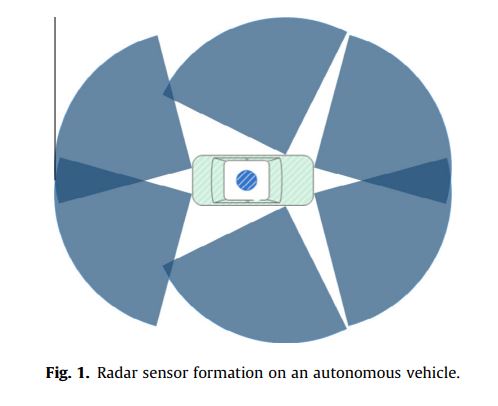 Transportation Center Director and Professor Hani S. Mahmassani received the 2018 Best Paper Award from the editors and publisher of Transportation Research Part C: Emerging Technologies. The paper entitled, "Influence of connected and autonomous vehicles on traffic flow stability and throughput" was co-authored by Alireza Talebpour, Assistant Professor at Texas A&M University.
The Transportation Research Part C Best Paper was created in 2017 to recognize one TR Part C publication annually that has made substantial contribution to the investigation of implications of emerging technologies on the planning, operations, management and maintenance of transportation systems. The nomination criteria include: 1) published in the previous two years; 2) regular research paper (rather than an overview paper); 3) neither the first author nor the corresponding author is one of TR Part C editors (Editor-in-Chief or Associate Editors). The winner is selected by Part C editors after reviewing nominations from the editorial board. 
The full paper can be found here.