Lama Al Hajj Hassan Receives WTS Scholarship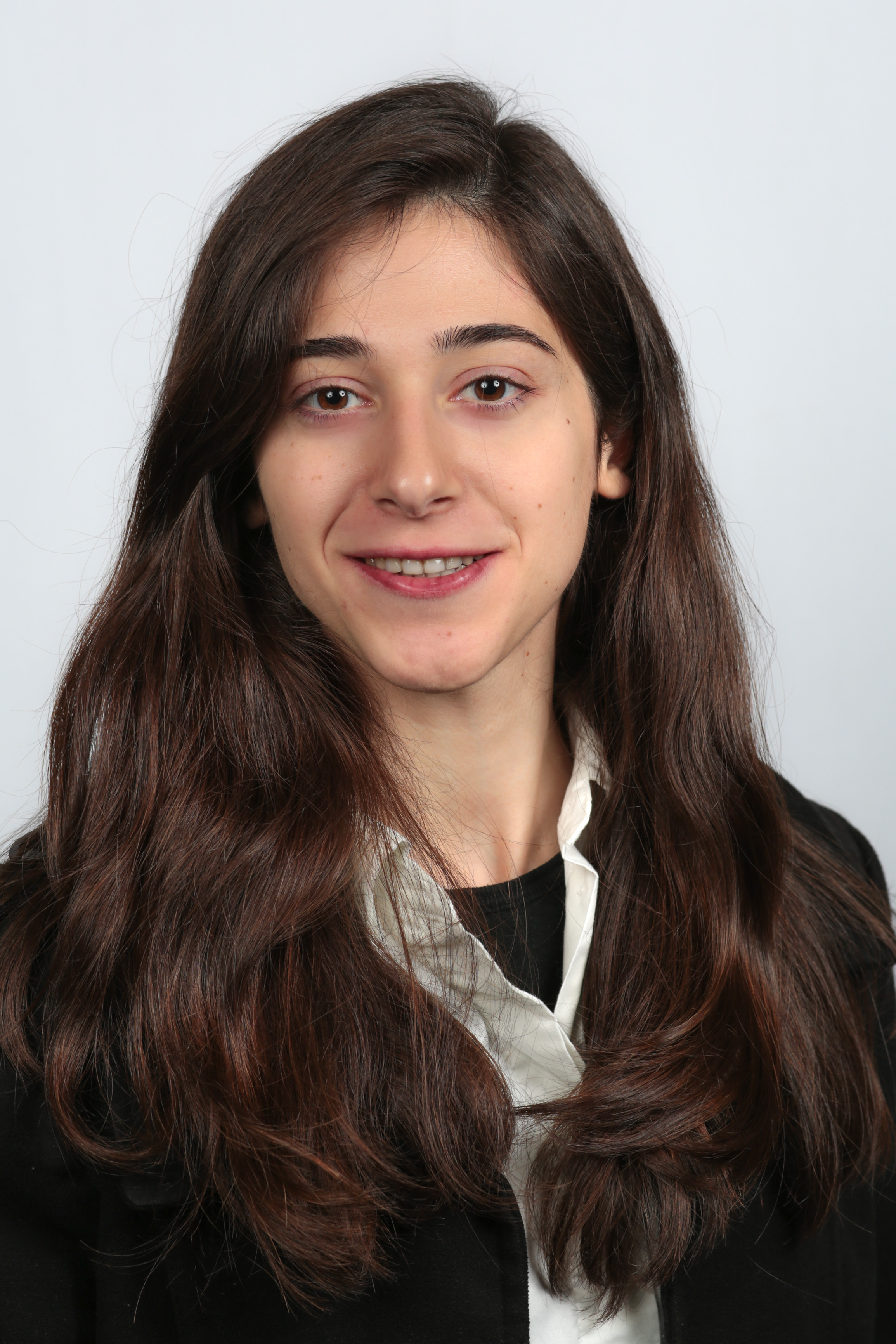 Lama Al Hajj Hassan, a PhD student specializing in transportation engineering, was awarded the Helene M. Overly Scholarship for the 2018-2019 academic year. The scholarship gifted on behalf of the Women in Transportation (WTS) Greater Chicago Area Chapter.
"I am honored to receive this scholarship especially because it is aimed at empowering women to pursue a career in transportation," says Lama Al Hajj Hassan. "I find freight operations and logistics a fascinating field and a growing incubator for experimentation and daring innovative solutions. And I am thrilled that through the scholarship I will have the opportunity to meet the Chicago area transportation professionals and to learn from their experiences. I am also looking forward to learn how they are leveraging their leadership to support WTS's efforts so hopefully one day I'll be able to pay it forward!"
The Helene M. Overly Scholarship was established in 1981 to honor the first Executive Secretary of WTS for her dedicated service to the organization in public service, organizational abilities, and a spirit of determination that helped WTS nearly double its membership in two years. To be eligible for this scholarship, applicants must meet the above criteria and be enrolled in a graduate degree program in a transportation-related field such as engineering, planning, finance or logistics.
The award will be given at WTS's scholarship awards reception and fundraising event in downtown Chicago. The event is scheduled for the evening of April 9, 2019 at the Metropolitan Club in Willis Tower.