Hartmann Lab Signs Contract with Center for Disease Control
Professor Erica Hartmann and her lab has signed a contract with the Centers for Disease Control and Prevention (CDC) as part of the CDC's program Innovate Projects to Combat Resistance. With the contract, Prof. Hartmann plans to focus on the "development of reproducible, quantitative methods based on shotgun metagenome sequencing for assessment of risk of microbial transmission." The goal of this research is to help healthcare providers prevent the spread of antibiotic-resistant superbugs. While hospitals make every effort to ensure their facilities are clean, some superbugs may still linger in the environment. Prof. Hartmann's team will develop new methods to detect these superbugs, which will help prevent healthcare-acquired infections. This work is in collaboration with Dr. Mary Hayden at Rush University and Dr. Vincent Young at the University of Michigan.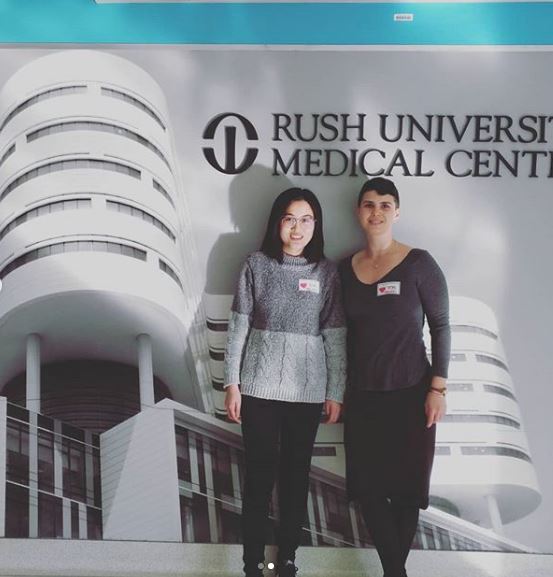 This CDC contract is part of a broader movement to support innovations and collaborations with investigators to identify and implement new ways to prevent antibiotic-resistant infections and their spread. Funding awarded is determined through a competitive selection process based on scientific needs and funds available.
To read more, click here.