Alumni Spotlight: Sebastian Galvez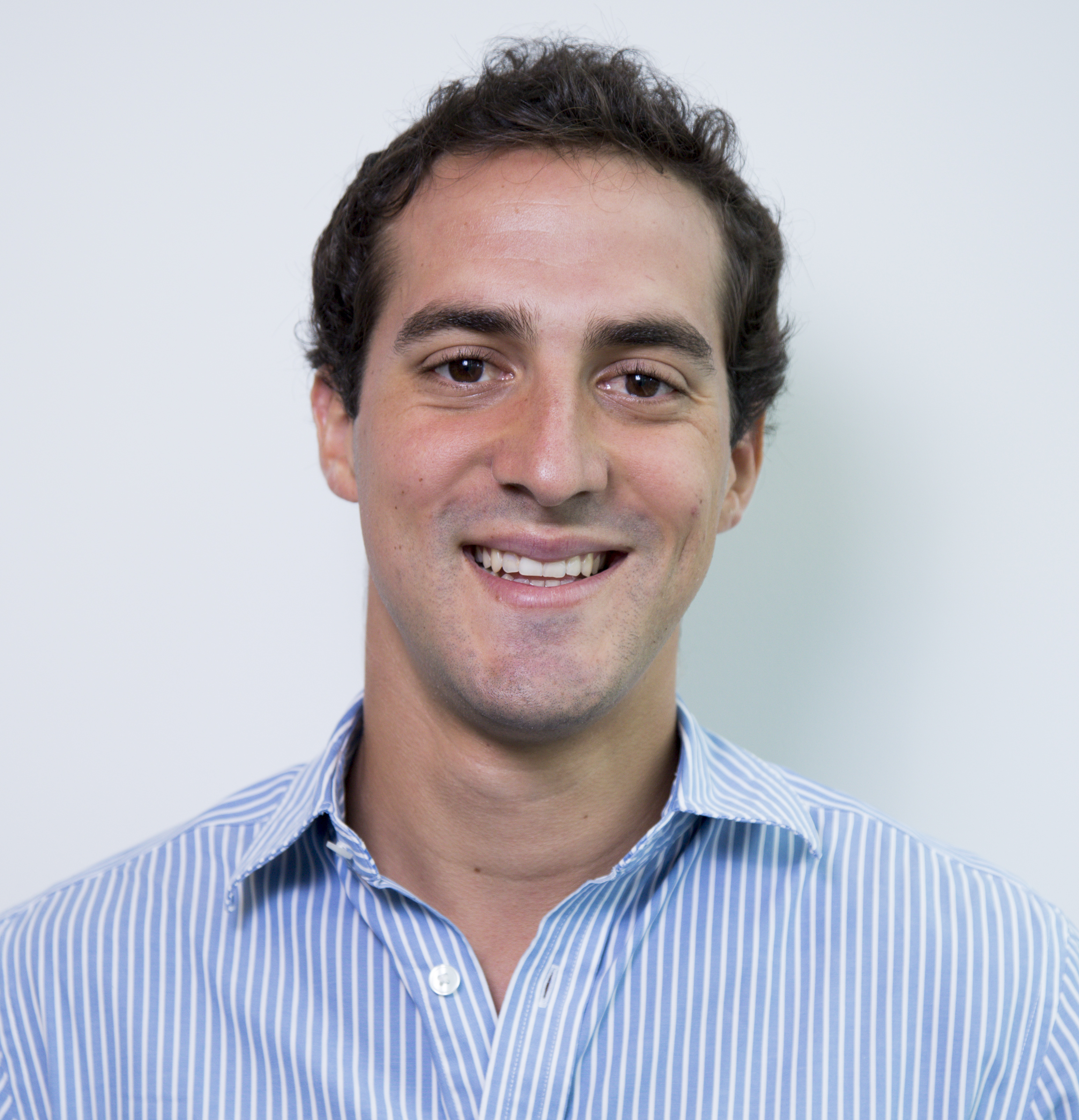 In 2012, Sebastian Galvez graduated summa cum laude with a BS in Civil Engineering and a Certificate in Architectural Engineering & Design. His success as an engineering student, however, did not lead Galvez down a traditional civil engineering path. Instead, Sebastian applies his analytical and design skills in related markets involving finance and development.  
As an undergraduate student, he started a company with his brother, involving the import and export of beans in Peru. Then, during his junior and senior years at Northwestern, he participated in the Co-op Program, working for four full quarters in Grana y Montero, Peru's largest construction and engineering service firm. He worked for the Project Management Control division, where he served as a consultant on Lean Construction applications for a corporate office building construction project. As a result of these experiences Sebastian discovered his flair for business, which he inevitably decided to pursue.
After graduation, Galvez explored the finance world in order to further develop his business acumen. He obtained a full-time position as a Private Equity analyst in Nexus Group, a private equity firm with over $1B in assets under management. There, he became acquainted with the development of financial models and investment theses for diverse acquisitions and projects. Shortly after that, Galvez was hired by Urbanova, a market leader in Peru's commercial Real Estate, focusing on prime office and retail developments. He was the Development Analyst of a strategic and spent over 3 years working in Urbanova, as a type of "Financial Engineer."
Looking back at his undergraduate studies, Galvez believes he benefited from the civil engineering's rich curriculum. He felt that the analytic classes helped him develop the skill sets necessary to succeed not only in construction and design paths, but also in many other fields and functions, such as finance, operations, and consulting. Even though he did not end up following a career path along structural design, he "found great value in core classes … because they taught him how to develop the mind frame for structuring and analyzing challenging problems. That is a skill that most recruiters value, independently of major or area of study." Sebastian recommends that "students consider exploring different opportunities outside the engineering school through electives." He attributes his interest and exploration of finance to his wanting to understand how and why projects were conceived. "By taking one or two introductory classes in finance, one can gain great insights that will help him/her both professionally and personally, regardless of the type of job he/she ends up choosing."
Galvez is currently an MBA student at Northwestern's Kellogg School of Management.