The Leap from Dance to Design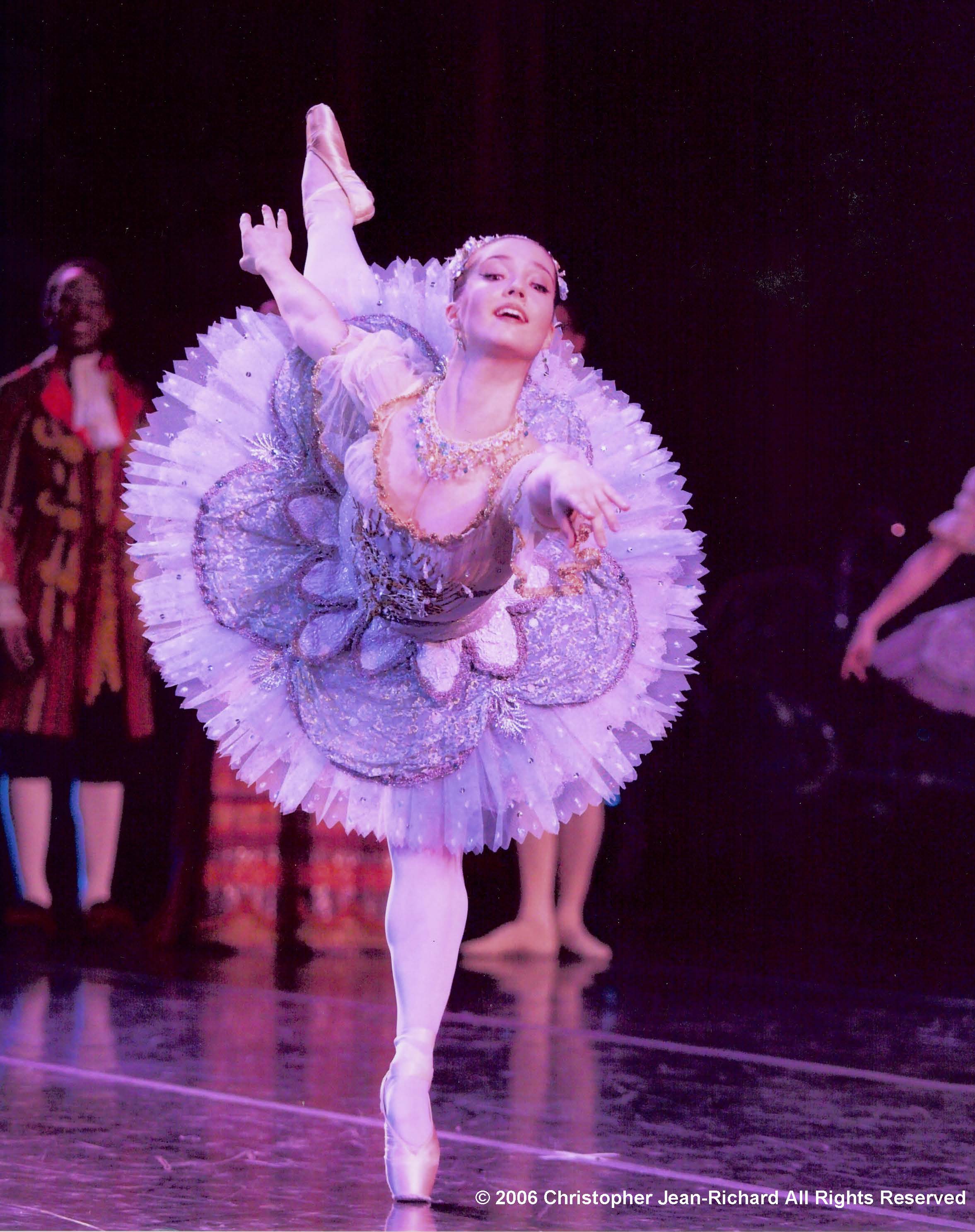 Mehri Paydar (BSCE 2011) left the world of professional ballet—having performed in Dracula, Western Symphony, Fancy Free, and The Sleeping Beauty with the Colorado and Tulsa ballets—in 2007 to pursue a degree in Civil & Environmental Engineering at Northwestern. While at Northwestern, her passion grew for architecture, structural art, and the built world around us. Her unique perspective as a former professional ballerina motivated her passion for the influences of movement and architectural gesture on engineering design and construction developments. Mehri used her knowledge of the body in space and structures to create innovative projects during her time at Harvard Graduate School of Design's architecture summer intensive, at a week-long workshop with Helmut Jahn in his Berlin office, and throughout her studies. Mehri created opportunities for hands-on engagement within the civil engineering community as Co-Founder and Co-President of the Northwestern chapter of Global Architecture Brigades. She co-organized and -led a week-long, volunteer trip to Honduras for students to help construct a school for an in-need community, to benefit from cultural immersion, and to contextualize their civil engineering class-work. She was chosen in 2010 to represent Northwestern as Student Advisor at Engineer of the Future 3.0 – a forum exploring engineering educational development. She was a panelist at the 2010 Northwestern Architecture Symposium comparing German and American sustainability techniques and was recognized as a top-three finalist for the prestigious 2011 Skidmore, Owings and Merrill Structural Engineering Travel Fellowship for her research integrating innovative engineering and movement.
Following graduation from NU in 2011 with her Bachelor of Science in Civil Engineering, Mehri worked on large scale infrastructure programs such as Washington, DC's WMATA Red Line Rehabilitation Program with Mass Electric and the City of Chicago's Department of Water Management Capital Improvement Program with Rise ARCADIS. After her time in Washington, DC and Chicago, Mehri moved to Cambridge, Massachusetts to be Assistant Project Manager with ARCADIS for Harvard University's Harvard Art Museums Renovation and Expansion Project, designed by the world renowned architecture firm Renzo Piano Building Workshop. This project merged Harvard's three museums (previously the Fogg Museum, the Arthur M. Sackler Museum, and the Busch-Reisinger Museum) into one consolidated museum and research facility for art lovers, historians, and conservationists, that is both progressive in design and yet, true to its roots.
After the completion of the Harvard Art Museums project, Mehri moved to Connecticut to continue working in Owner's Project Management (OPM) for a number of K-12 and higher education projects, performing services such as design management, move management, and cost management. She then made the shift to being on the construction management side of the building process. Mehri joined SKANSKA in 2015 and was promoted to Assistant Project Manager in 2017 at the UConn Innovation Partnership Building (IPB) Project.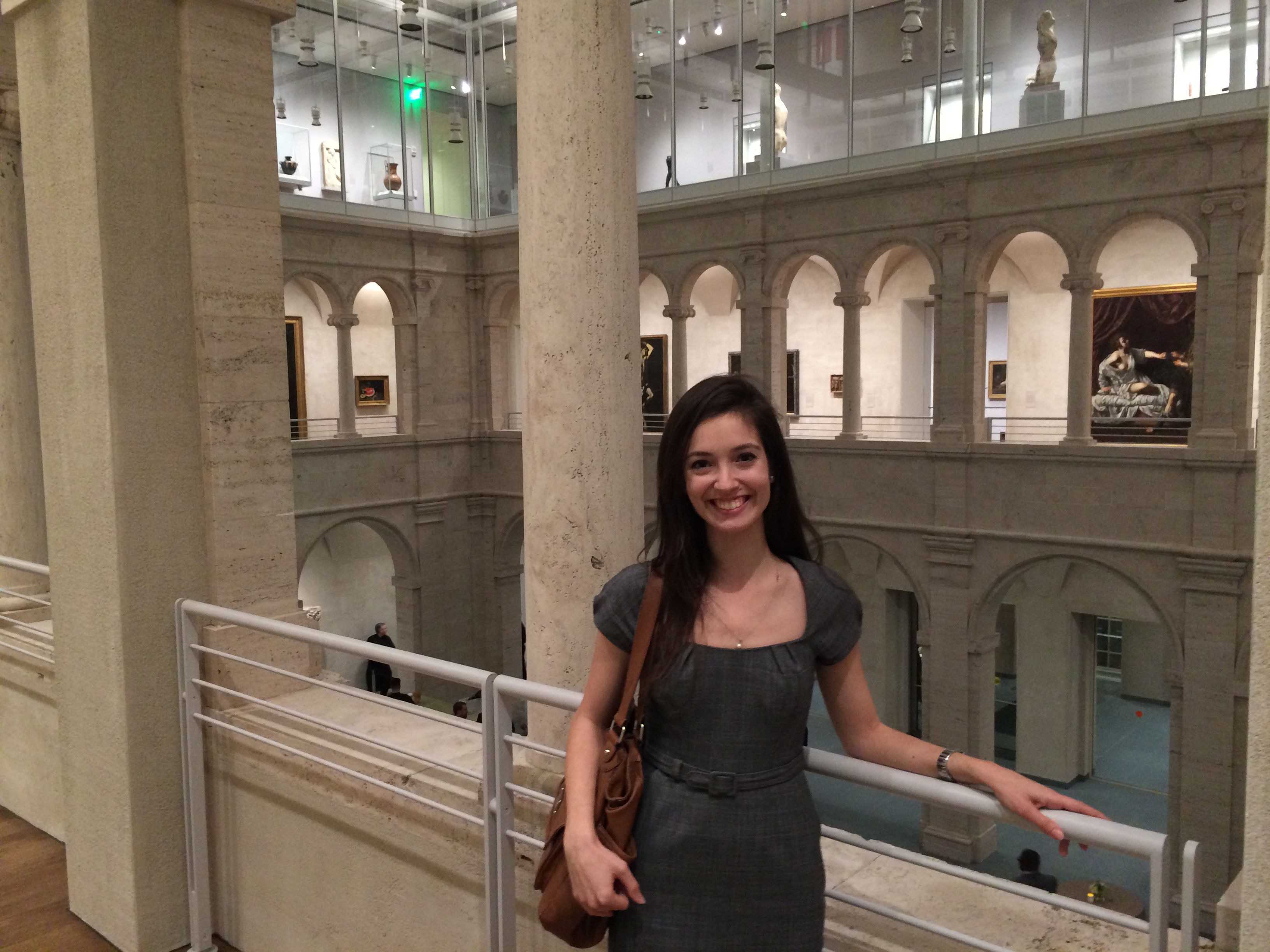 Mehri has received a number of honors since she entered the workforce for the construction industry. She was honored as one of the New Faces of Civil Engineering by the American Society of Civil Engineers in 2012 and was selected to travel to Hong Kong and Guangzhou as an ARCADIS Global Shaper to assist in harnessing the ideas of Generation Y within the company. Also in 2017, she was chosen to speak on the Professional Women in Construction panel "AEC Industry Women: Reshaping the Workforce." Mehri balances her work by volunteering her time to better the Architecture/Engineering/Construction industry as a whole. She has served on the CMAA New England Chapter Young Members Committee and has volunteered for the ACE Mentoring Hartford Chapter.
Having been a professional dancer in two companies, the Colorado Ballet and Tulsa Ballet, Mehri still performs and teaches ballet and pointe at a local dance studio in Connecticut. In 2015, Mehri married fellow McCormick 2011 graduate Sebastian Martinez (B.S. Mechanical Engineering).