Alumni Spotlight: Maya Stuhlbarg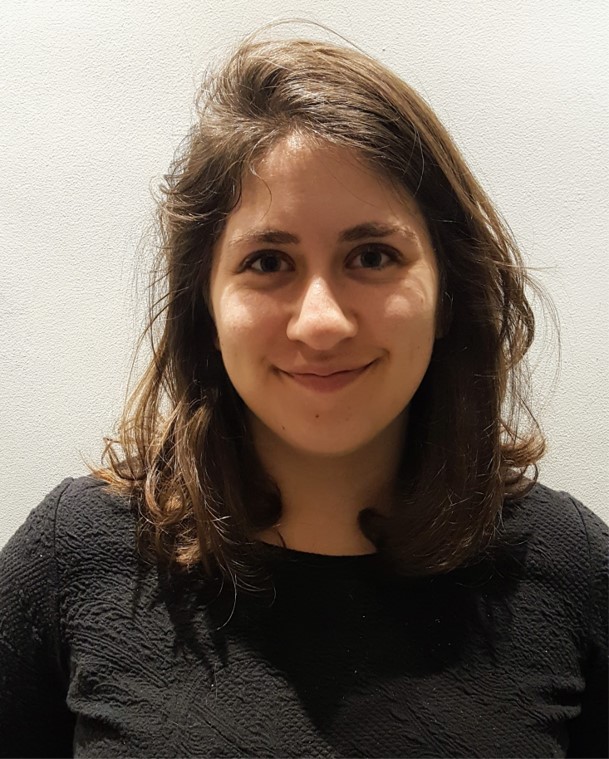 Maya Stuhlbarg's (BSCE 2013) promise as a structural engineer was evident early in her undergraduate career and then officially acknowledged when she received the Edwin Rossow Prize for structural engineering upon graduation. Since leaving NU this promise has been very quickly realized and she now finds herself leading design teams for Thornton Tomasetti, a leading worldwide structural engineering firm. Her expertise encompasses low- to mid-rise concrete and steel buildings and spans a variety of sectors, including residential, commercial and institutional. Maya actively collaborates with clients and architects and conducts regular site visits to ensure the success of each project.
The training Maya received at Northwestern University has helped shape her career, giving her a solid foundation on which to build. Her experience in the workforce has shown her that a strong background in basic engineering, mechanics, and statics is critical to success, and she is grateful to NU for providing it. While courses related to concrete and steel design, computer software and modeling methods were essential to her education, she has found that her most influential lessons were from studying the fundamental behavior of structures under disparate loading conditions. Additionally, at Northwestern Maya completed the Architectural Engineering & Design Certificate Program (AE&D). While Maya went on to pursue a career in structural engineering, the AE&D program provided valuable lessons in the architectural mindset that have helped Maya to collaborate more effectively with architects with an understanding of the intentions and design choices characteristic to architecture.
Beyond its curriculum, the university encouraged Maya to become an active member of the engineering community. While still enrolled, she joined the student chapter of the American Society of Civil Engineers (ASCE) and participated in its steel bridge and concrete canoe competitions. After graduating, she joined the Structural Engineering Association of New York's (SEAoNY) University Outreach and Education Committee, where she educated students in the responsibilities of structural engineers and offered insights on how to enter the industry. Maya co-founded the organization's Young Members Group, which encourages networking and interaction among young professionals in the structural engineering community.