Alumni
2018 CEE Alumni Homecoming Breakfast
Date: Saturday, October 13, 2018
Time: 8:30 am - 10:30 am
Location: Civil & Environmental Engineering Conference Room, Technological Institute Room A230
Program: There will be no formal program; self-introduction at around 9 am
Continental breakfast will be served. RSVP by Friday, October 5, 2018 is greatly appreciated through the link below. The Department of Civil and Environmental Engineering looks forward to welcome you home!!!
Please RSVP here.
To view who plans to attend, click here.
Please note that the homecoming parade is on Friday, October 12, 2018, and kick-off against the Cornhuskers is at 11:00 am on Saturday, October 13. The shuttle stop is just outside Tech. There are plenty of parking spaces in the new garage northeast of Tech (entrance from Lincoln)
Please contact Prof. Karen Chou, via e-mail or telephone (847-491-4997), with any questions or queries.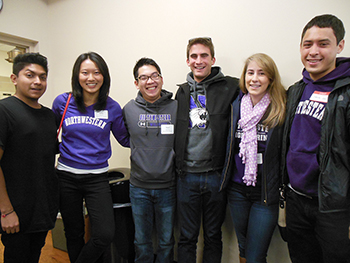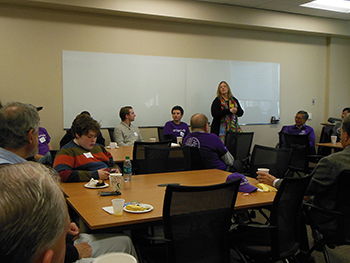 Social Media
Resources
Featured Alumni
See our featured alumni