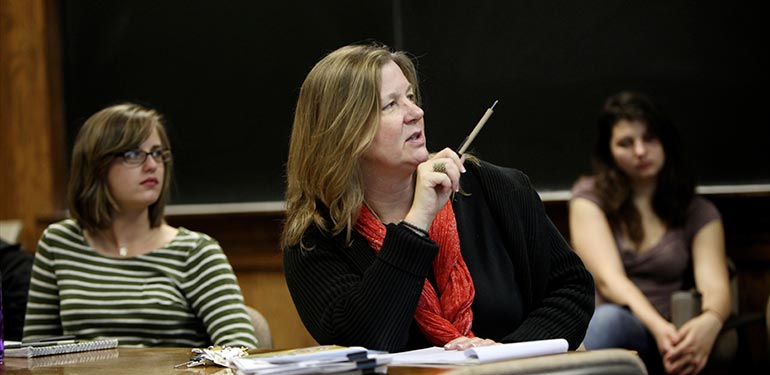 Academics

  /  

Graduate Study

  /  

Environmental Engineering & Science

Environmental Engineering & Science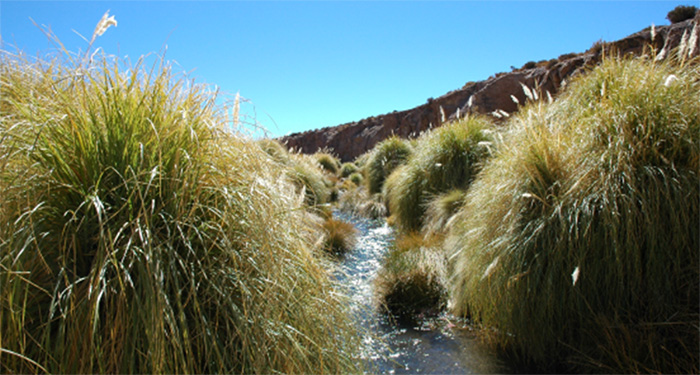 Weaving the Fabric of Resilient Cities
The MS in Environmental Engineering and Science at Northwestern is designed to train professionals to address the wide range of issues that stem from the development of sustainable urban communities.
The program promotes cross-disciplinary courses that are essential for professionals whose work will define the reinvention of the Urban Infrastructure.  The program builds on the strengths of the Environmental Engineering Faculty and professionals who support the only ABET-accredited program in Illinois.
Explore Critical Issues:
Resource and energy recovery

Water scarcity and quality

Environmental microbiome and "omics"

Urban eco-cycles

Antimicrobial resistance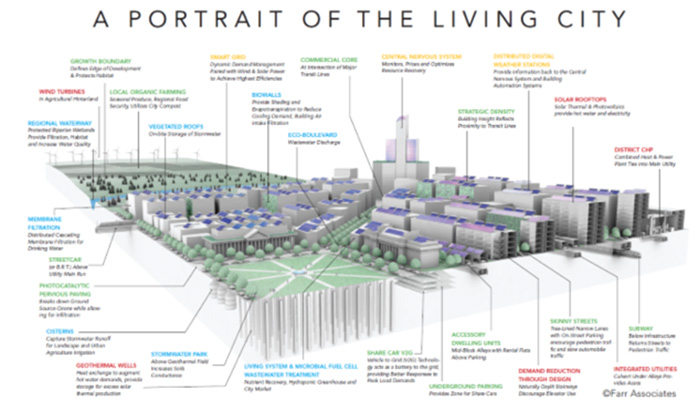 Environmental Engineering and Science Fundamentals
Series of seven courses devised to provide students with the core knowledge required to design sound solutions.  They encompass: chemistry, microbiology/microbiome, transport processes, modeling, and policy.
Interdisciplinary Courses
EES students enroll in courses that bridge key components of Civil and Environmental Systems, such as high performance structural architecture, sustainable urban developments, infrastructure systems analysis, and minors in either management, computational methods, or entrepreneurship.
Seminars & Career Fair
EES students attend weekly seminars on exciting findings regarding pressing contemporary issues from speakers in either academia or various industries and governmental organizations.  In addition, the Department organizes two career fairs annually to connect students to employers.
Community Based Design Research
EES students have the opportunity to work with a faculty mentor on environmental design projects for local communities within the Chicago region.  For students interested in an MS thesis, short-term research projects in faculty research laboratories imply an extended stay compared to a course-based MS.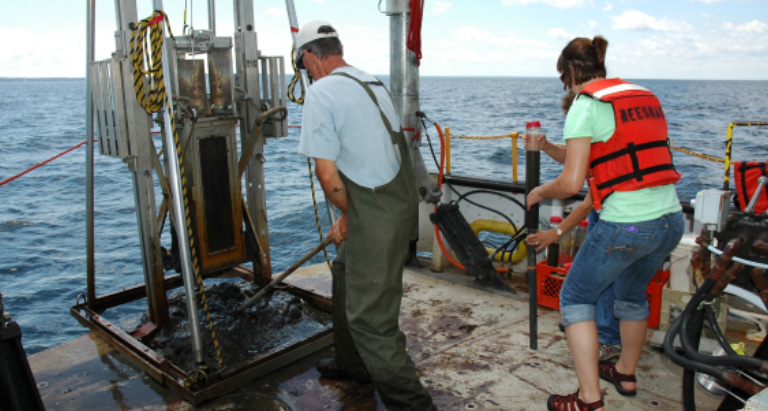 WHY YOU SHOULD APPLY:  Environmental Engineers are at the helm of the urban environment.  Engineers design original new infrastructure systems based on ecological principles to create adaptive, resilient, and sustainable districts.  The MS curriculum in Environmental Engineering and Science at Northwestern provides you with the tools, methods, and preparation to meet the challenges of this renaissance. 
HOW TO APPLY:  Apply at www.applyweb.com/nugrad/index.ftl
APPLICATIONS ARE DUE ON JUNE 30.  DECISIONS WILL BE MADE ON A CONTINUAL BASIS, STARTING IN APRIL.  
EMAIL QUESTIONS TO:  ms-ees@northwestern.edu
FIND US ON:  Twitter@CEE_NWU
Learn more about research in this department
Is this program right for you? Print this page in PDF.
Request More Information
Download a PDF program guide about your program of interest, and get in contact with our graduate admissions staff.
request info about ms degreeRequest info about phd degree
More in this section