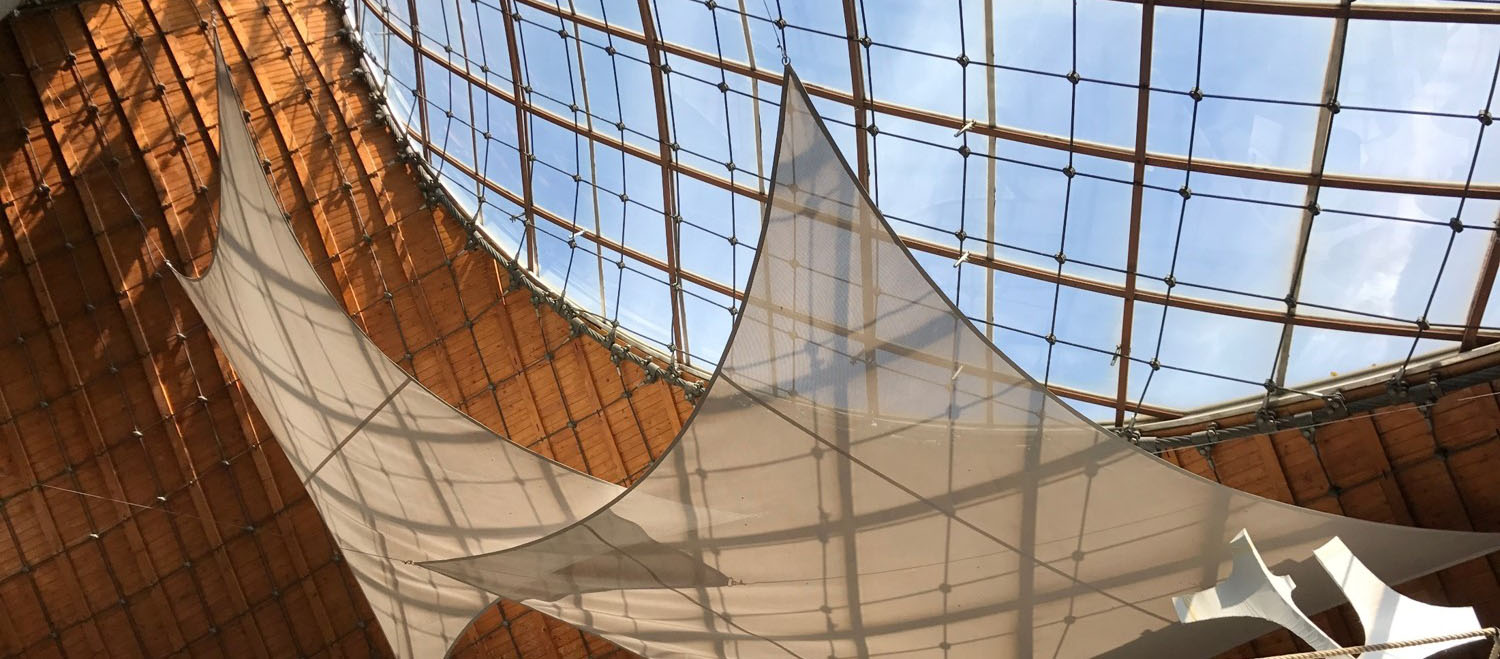 Academics

  /  

Architectural Engineering & Design Minor

International Experience
The AE&D minor program prepares next-generation engineers to combine creative and algorithmic thinking to take on today's worldwide sustainability challenges. A critical element of our global approach is international study for AE&D students. In recent years, AE&D students have visited the Institute for Lightweight Structures and Conceptual Design (ILEK) in Stuttgart for intensive workshops on architectural and materials design.
During a workshop, students work together in teams to discover a creative solution to a non-traditional design challenge posed by ILEK researchers. Recent workshops have focused on innovative formwork and texturing techniques for concrete structures using frozen sand and 3D hydroplotting. In conjunction with these workshops, students also tour iconic structures and are immersed in the rich design culture abroad.
Read more about recent international trips to Spain in 2019 and Germany in 2017.
More in this section