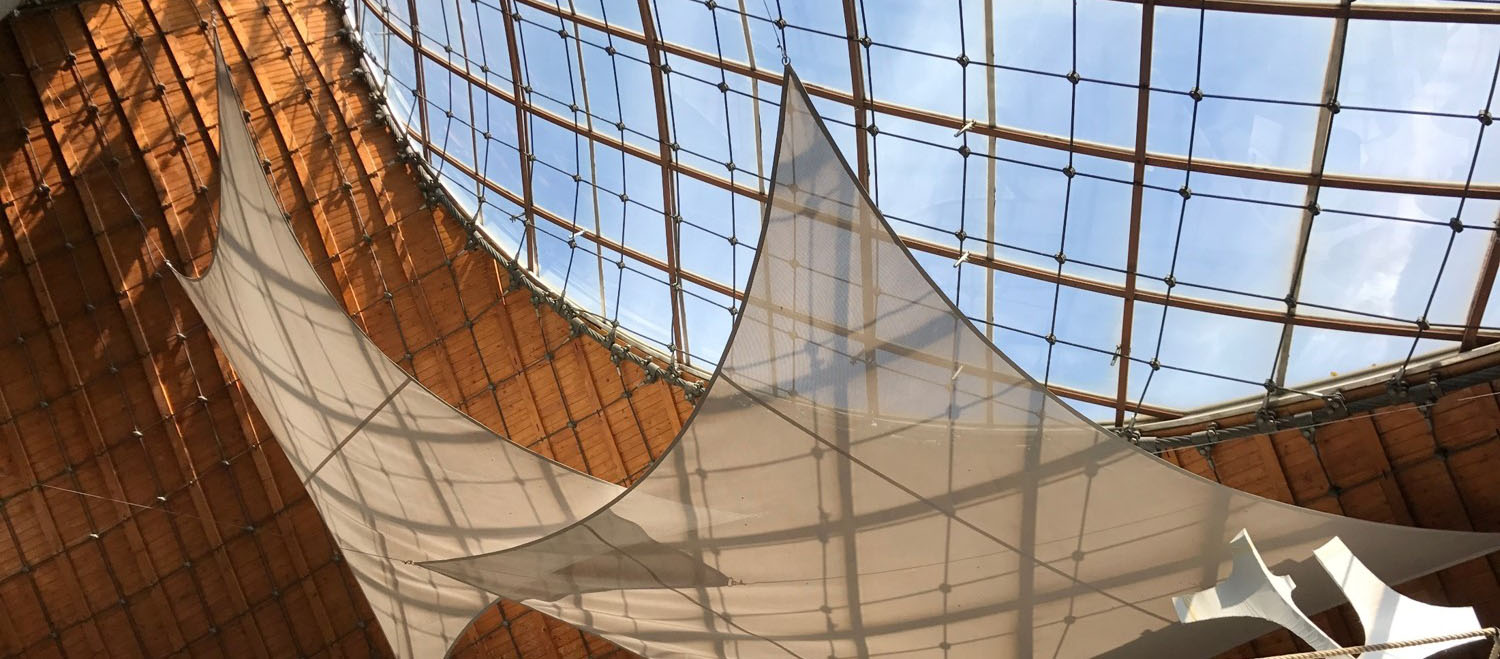 Academics

  /  

Architectural Engineering & Design Minor

International Experience
The AED Minor prepares next-generation engineers to combine creative and technical thinking to take on today's worldwide sustainability challenges. A critical element of our global approach is international study for AED students. Every two years, the program sponsors a five-day trip to a European city, where students study with internationally renowned architects and engineers and become immersed in local history and culture.
In past years, AED students have visited and studied at the Institute for Lightweight Structures and Conceptual Design (ILEK) in Stuttgart and ARUP's Madrid office for intensive workshops on architectural, façade, engineering challenges, and materials design. In conjunction with these workshops, students also tour iconic structures and nearby cities and are immersed in the rich design culture abroad.
Read more about recent international trips:
Testimonials 
Spencer Allan 
"The AED trip to Spain was a full immersion in architecture and engineering. Whether out in the field looking at projects or speaking to the leading experts behind them, I learned a tremendous amount about the considerations that go into designing a sustainable facade system. It was also a ton of fun getting to live and work in a place like Madrid with my peers!"

The mission over the week was to reduce the amount of sun that an existing all-glass tower in Madrid was exposed to. Our project utilized the Arabic vernacular concept of the mashrabiya, a geometric wood sunshade commonly found in parts of Spain, to create an ornate facade that achieved the environmental mission of the redesign.

 
More in this section