Faculty / Researcher Services

Faculty Reimbursements
The McCormick Reimbursement Center prepares and processes expense reports for faculty.
The goal of the center is to streamline and expedite the preparation and processing of expense reports to facilitate prompt payment while ensuring compliance and consistent application of university policies.
Reimbursement Forms
Please see the links below to request a reimbursement or see the workflow.
Please email the McCormick Reimbursement Center for additional information.
Staff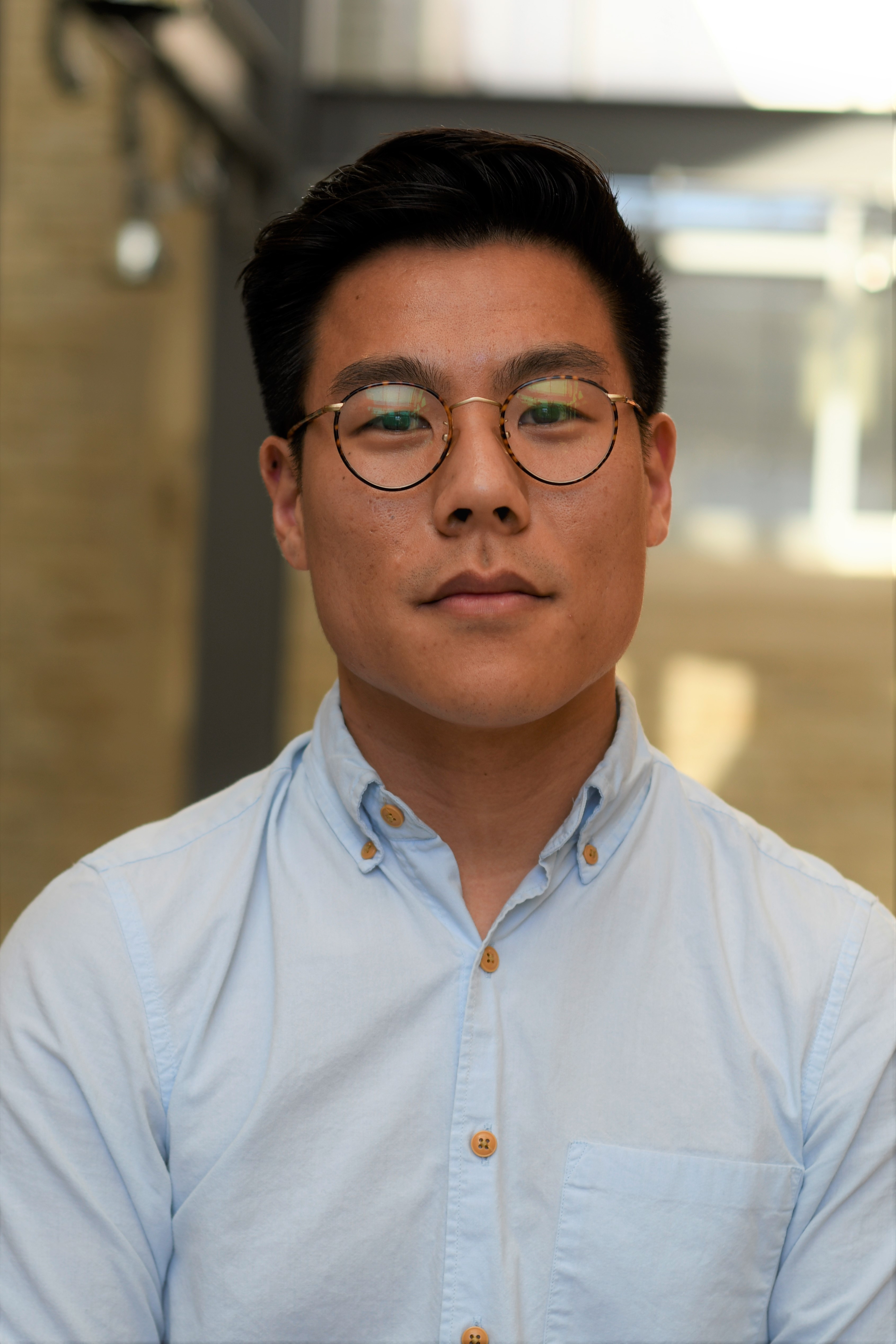 Jeffrey Song
Manager of Business Services
Email Jeffrey
Natasha Mosley
Financial Assistant
Email Natasha

Accounting Specialist
Email McC Reimbursements
More in this section