Analyzing AI in Sports
MEM Industry Night 2020 will feature keynote speaker Dr. Helen Sun, Chief Technology Officer at STATS Perform.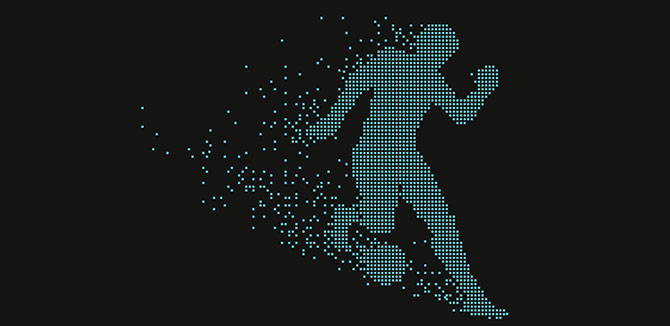 Artificial intelligence (AI) is revolutionizing the world of sports, from how athletes play the games to how fans watch and interact with the games. Dr. Helen Sun, who is the Chief Technology Officer (CTO) at STATS Perform, will discuss this and more as part of the sixth annual Industry Night hosted by Northwestern's Master of Engineering Management (MEM) program. 
Industry Night will be held on Thursday, Jan. 16, at the James L. Allen Center on the school's Evanston campus. The event is open to MEM students, alumni, faculty, and industry guests.
In her current role, Dr. Sun oversees AI, Innovation, Global Engineering, Design, and IT for STATS Perform. As keynote speaker, she will provide a unique perspective on an industry anyone can relate to, said MEM Program Director Mark Werwath. 
"I hope all attendees learn practical applications and interesting insights about sports and AI," Werwath said. 
Sun has spent more than 22 years as a technology strategist and thought leader for top organizations like JP Morgan Chase, Motorola Solutions, Salesforce, and Oracle. Chicago Business Journal has recognized her as "Business Woman of the Year" and in 2018, she was named in Crain's Tech 50 of 2018. 
This year's event continues a history of bringing MEM students together with industry experts to help them learn and connect.
"Industry Night is all about the opportunity to network students and working professionals with one another," Werwath said. "It's a chance for students to meet with local industry leaders on a face-to-face basis."