Student Spotlight: Arthur (Drew) Childs
"It's easy to forget that being part of MEM Program also means being a part of Northwestern University.  There are many benefits and opportunities beyond the program. Networking events, seminars, job fairs etc. all add to the value you get here." says Arthur Childs who's pursuing MEM part-time and serving as Vice-Chair of MEM Student Advisory Board. Drew (as he prefers himself to go by) is an Illinois'ite from Momence. Before MEM, he completed Bachelor's in engineering from the University of Illinois, Urbana Champaign and served 6 years in the United States Navy in the Nuclear Engineering Department. Sure enough, Sargent & Lundy later hired him as a Senior Nuclear Associate where he has been employed for the past 9 years. Drew values fitness quite a bit, therefore spends his spare time doing outdoor activities or hitting the gym. He's the person you want to be around when in a dilemma – he's quite good at both giving advice and getting you hitched at a local pub.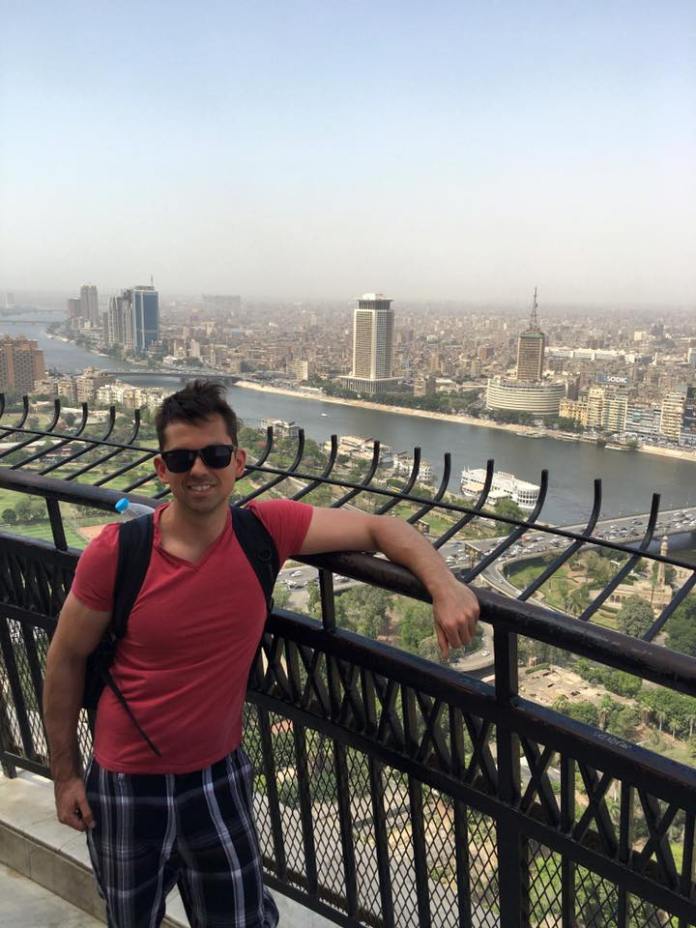 What made you decide to pursue MEM Degree?
Working in a highly technical field, I have debated whether or not I wanted to remain a technical expert, pursue a managerial position or change directions completely.  So without a specific goal in mind, I wanted to take this opportunity to learn from others and explore all the potential opportunities out there.
What is the best part about MEM?
I love the inspiration received from both the teachers and fellow students when learning what others have accomplished and the amazing goals that can be achieved given the right direction and knowledge – it's all very motivating.
How does your experience contribute to this program? 
Having a diverse background including military, nuclear plant operations, and consulting in the corporate world, I can offer a different perspective than the traditional path from school straight into the workforce
Which is your favourite class or professor, why: 
Prof. Gail Berger's Leadership & Organizational Behavior – I learned more in this class about my strengths and weaknesses as a leader/manager than I thought possible in just one course.
What is your favourite technology company and why? 
Google – I use it more often than anything else by far and it's now a part of so many peoples daily lives (if not hourly).
Word of Advice to Future Students:
This is a great program for anyone looking to enhance and expand their education in an enjoyable manner that applied to the business world today.  The focus on strategy, innovation, and leadership can be applied in any career path – even if you aren't sure exactly where it is you are headed.