Student Spotlight: Jose Morales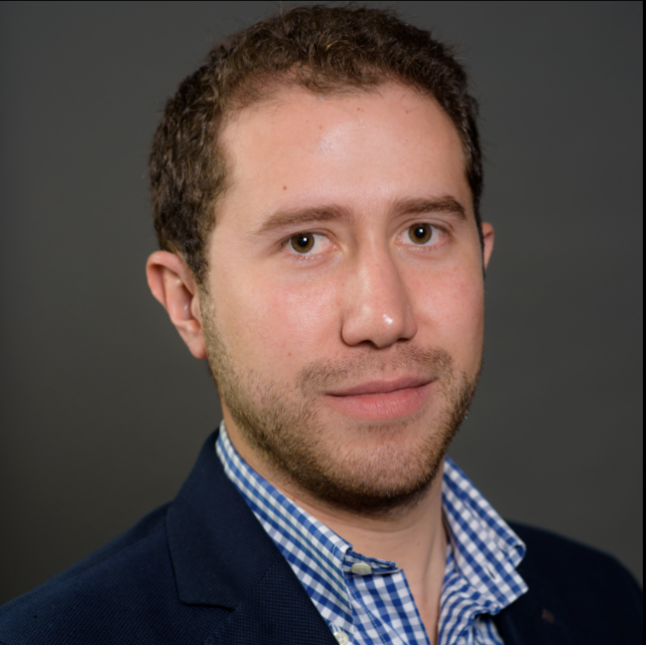 Originally from Mexico City, Jose Morales attained his undergraduate degree in Industrial Engineering at Mexico Autonomous Institute of Technology(ITAM). Prior to his relocation to Chicago, Jose has lived in six different cities in four countries in the past six years, and now he is a full time student with Northwestern MEM program. In his spare time, Jose is actively involved in bullfight watching and attending music festivals. During summer, he works as a Supply Chain Excellence Consultant with Nabors Drilling's subsidiary, Canrig Drilling Technology Ltd. In this blog, Jose shares some of his MEM experience with us.

What made you decide to pursue a MEM degree?

The thought of joining the MEM program was not a sudden one, as I always wanted to gain a more in depth understanding of business. A degree in Engineering Management sounded appealing as I didn't want to leave behind the fundamental background and technical knowledge that I had gain throughout my professional experiences. Whether I decide to go back to my previous oil & gas industry or pursue a different path, differentiating myself from the others is what can make the difference. I think this program endows me the capability to do that.

Favorite class or professor: 

Operations Excellence with Mike Watson, Leadership and Organizational Behavior with professor Berger, and International Business Strategy with Phil Levy.

Best part about MEM:

The best part about MEM is the extent of flexibility the program offers. I'm able to tailor the program towards my own personal interests, while at the same time the courses offer students extensive core skills that are applicable to any business.

How do you think your experience contribute to MEM?

I think it is highly valuable for this program to have students from different industries and culture backgrounds, as each one of us is able to give me a different perspective of things. In this case, I do believe the multiple roles I had in my past career experience has greatly helped in term to contribute more critical angles in thinking about how the learning experiences can be applied to the professional one, and even in personal life.

Word of advice to future students:

While the program opens up door to new learning opportunities, it is up to the individuals to make the most out of the student experience. I would encourage students to participate in the network, the social events, get a sense of the student/faculty interactions and ensure the best utilization of the resources that Northwestern offers.