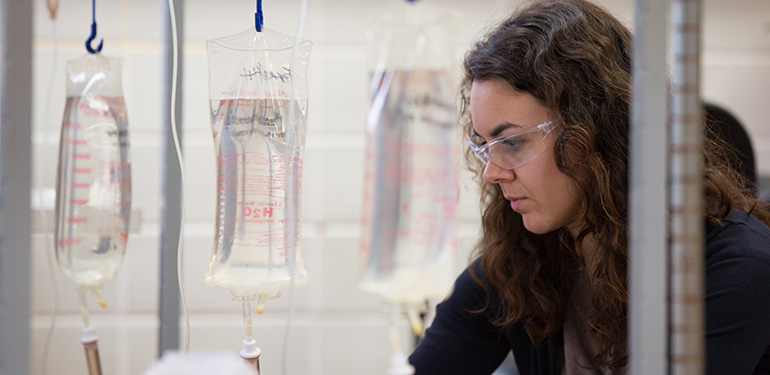 Research
Biomedical Engineering is an exciting and fast-moving field with ever-changing boundaries. Here at Northwestern we are pushing those boundaries in a number of interrelated areas.
Faculty members and students are active in developing novel technologies and capabilities across a host of technically challenging fields in biomedical engineering, as well as other scientific disciplines.
Learn about our affiliated centers and institutes
Meet our award-winning faculty
Northwestern Scholars
To find out more about biomedical engineering faculty research, visit Northwestern Scholars, a searchable database of expertise across all disciplines at Northwestern University.
More in this section