Alumni Dr. Jonathan H. Owen named 2023 IISE Fellow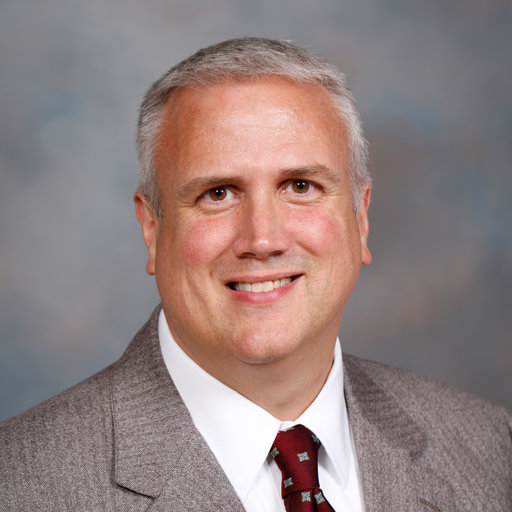 Northwestern Engineering's Department of Industrial Engineering & Management Sciences alumnus Dr. Jonathan H. Owen has been named a 2023 Fellow of the Institute of Industrial and Systems Engineers (IISE).
Jon Owen is the current Director of the Advanced Analytics Center of Expertise, and Chief Scientist for AI/ML & Operations Research at General Motors. He leads strategic innovation activities for applied OR and analytics across diverse areas of revenue management, portfolio planning and vehicle content optimization, customer consideration and marketing effectiveness, and dealer effectiveness. His contributions have been recognized by external awards from IISE, SME, and INFORMS.
Jon holds Ph.D. and M.S. degrees in Industrial Engineering and Management Sciences from Northwestern. He also has a B.S. in Mathematical Sciences from the University of North Carolina. In 2015 Jon was honored with Northwestern's Department of Industrial Engineering and Management Sciences Distinguished Alumni Award for a career "marked by extraordinary contributions to the field."
Since joining GM in 1999, Jon's research has focused primarily on developing new modeling systems, algorithms, and software tools for the analysis and improvement of GM's manufacturing systems and processes. His 17 years of management responsibility progressed from a group manager in GM's R&D Center to being promoted to Director of GM's Operations Research Lab, and then to his current role as Director of the Advanced Analytics Center of Expertise, where he manages analysts, data scientists and industrial and systems engineers Jon received the Outstanding Middle Career IE Leadership Award for Business/Industry from IISE in 2019 for excelling as a manager and developing his industrial and systems engineering staff.
Jon's practice innovations are extraordinary and have been recognized by numerous external awards. Most recently Jon took 3rd place in the 2022 IISE/SSE Outstanding Innovation in Service Systems Engineering Award (Increasing Automotive Dealership Service Retention).  He was a finalist in the 2022 Edelman Award (Vehicle Content Optimization), the 2020 IISE Cup (Tool for Improving Automotive Aftersales Loyalty), and the INFORMS 2016 Wagner Prize for operations research practice (Optimizing New Vehicle Inventory at General Motors).  He won the 2005 Edelman Award (Increasing Production Throughput at General Motors).  Internal to GM, Jon has numerous inventions, 30 Trade Secrets, and multiple patents.  He has won GM's highest technical award eight times in addition to five other internal GM awards.  His innovations have been credited with billions of dollars of impact.  
In addition to his expertise and experience in management, technical innovation, and practice, Jon's service to the field of industrial and systems engineering is demonstrated by his interdisciplinary service to IE departments at leading universities. This includes the advisory boards of MIT's Center for Digital Business, Northwestern's Department of Industrial Engineering & Management Sciences, Cornell's OR Advances through Collaboration, and the Michigan's Industrial and Operations Engineering Department.  Jon is also on the Executive Roundtable of MATHCOUNTS, a non-profit foundation that empowers middle school students to reach their full potential in mathematics.
Jon received the Fellow award at IISE's Annual Conference in New Orleans, May 20-23, 2023.