Academics

  /  

Undergraduate Program

Client Project Challenge
The process of working on projects for external clients is essential to the IEMS undergraduate curriculum. Each year we look for projects for students to work on in the fall, winter, and spring quarters.
Do you have a project you would like our students to work on?
---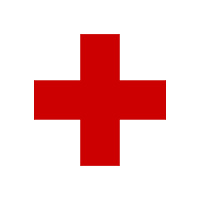 American Red Cross aimed to assist those who need disaster relief with better models to improve disaster preparedness and resiliency.
More in this section