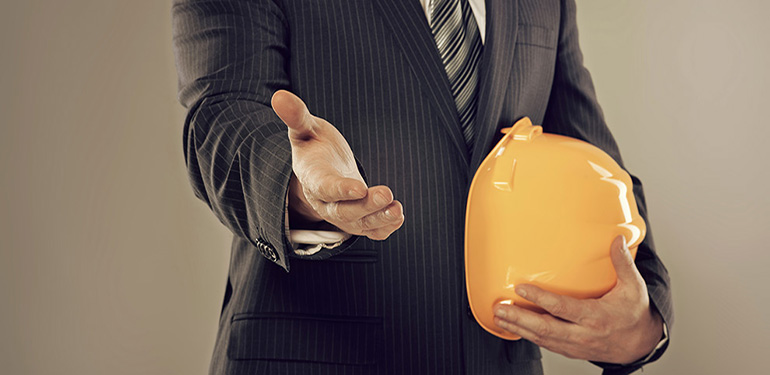 Admissions
Thank you for your interest in the Master of Science in Executive Management for Design and Construction (EMDC) program. Below you will find information about application deadlines and how to apply.
Jump to a Section
Admissions Requirements
Applicants to the EMDC program should have:
Eight or more years of progressive experience
An undergraduate degree in engineering, architecture, or a discipline consistent with program objectives
Evidence that he or she is likely to achieve at least a B-level grade point average at Northwestern University
Evidence of professional maturity
Individuals with quantitatively based degrees and/or appropriate work experience will be given serious consideration, and a B-level or higher grade point average at a comparable academic institution is the desired criterion for predicting academic success in the program.
Application Materials
Applications will not be processed until they are complete; a complete application consists of:
An online application for admission to the Executive Management for Design and Construction program
An application fee of $50
A copy of the applicant's resumé
Official transcripts (unofficial copies may be accepted temporarily for expediency) from each college or university attended
Two letters of recommendation from people who are able to evaluate your professional experience and your capacity for independent academic work.
A decision on admissibility will usually be made within a week or two after your file is complete.
Application Deadlines
| Application Period | Application Deadline | Decision Date |
| --- | --- | --- |
| Fall Quarter | August 15 | September 6 |
| Winter Quarter | November 15 | November 30 |
| Spring Quarter | February 15 | February 31 |
Questions About Admissions
For further information regarding this program, please contact Professor Raymond J. Krizek at rjkrizek@northwestern.edu.
More in this section