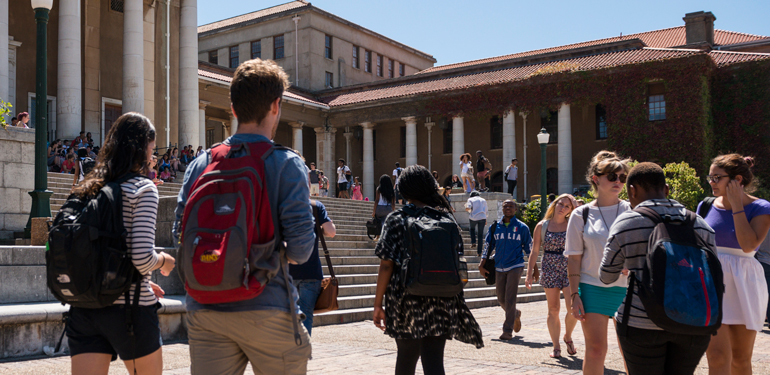 Education
Through comprehensive, on-site programs in whole-context, user-centered, iterative design, CIGHT seeks to transform and inspire future healthcare leaders in global health. CIGHT healthcare training guides students through real-world applications of engineering principles to product design for resource-limited settings.
Global Health Technologies Study Abroad Program
Sponsor: Northwestern University Office of International Program Development (IPD), in partnership with the University of Cape Town
Designed exclusively for engineering students, this program offers hands-on experience in developing medical devices to improve health outcomes in resource-poor environments, particularly the townships of Cape Town. While learning about healthcare needs specific to developing countries, students work closely with the University of Cape Town (UCT) faculty and local health professionals. The emphasis is on problem definition, user-centered solutions and the utilization of appropriate technologies.
Global & Ecological Health Engineering Certificate
Offered through the Department of Civil and Environmental Engineering in partnership with CIGHT, the Global & Ecological Health Engineering Certificate is a four-quarter program to train engineers to become globally competent in either biomedical or environmental engineering and sustainability. This certificate program is run concurrently with the existing biomedical and environmental engineering master's programs with one additional quarter, and includes a summer research project in Jodhpur, India, Chicago, or other locations.
Kellogg School of Management Global Health Initiative
CIGHT partners with the Kellogg School of Management in the Global Health Initiative. Through GHI, almost 500 Kellogg students have actively participated in research and development efforts. Projects have included market research, public policy issues, market entry strategy, and product design and device specifications.
More in this section