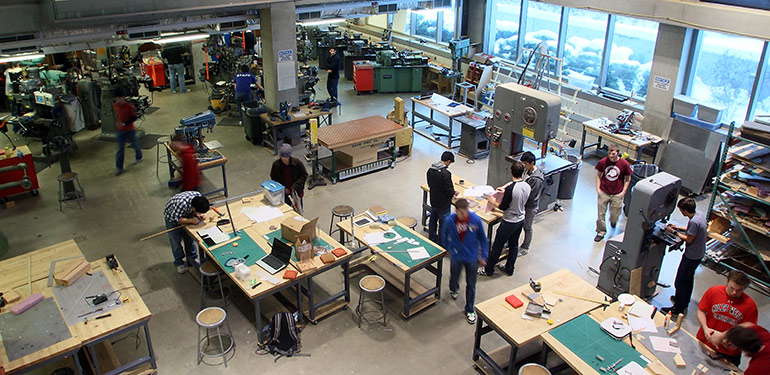 Overview
Working with McCormick Faculty
We assist McCormick faculty in their pursuit and management of external funding as they engage in research to solve challenging scientific problems for the advancement of society.
We help McCormick faculty members with all aspects of sponsored funding, but predominantly with the administrative elements associated with proposal preparation and award management.
Compliance and Stewardship Goal
Our goal is to provide needed administrative assistance to the faculty while always maintaining a high-level of stewardship and mindfulness of the public trust. Government regulations, along with University policies, guide everything that we do.
These regulations and policies help ensure that funds from outside sponsors are used for the benefit of all and that research at Northwestern University is conducted with the highest ethical standards.
Contact your Research Administrator
Browse Our Resources
Browse our site to find information about sponsored research: