Preparing MPM Students to Be Executives
Adjunct Professor Jack Hartman teaches his Master of Science in Project Management (MPM) students what it takes to lead major civil and environmental projects.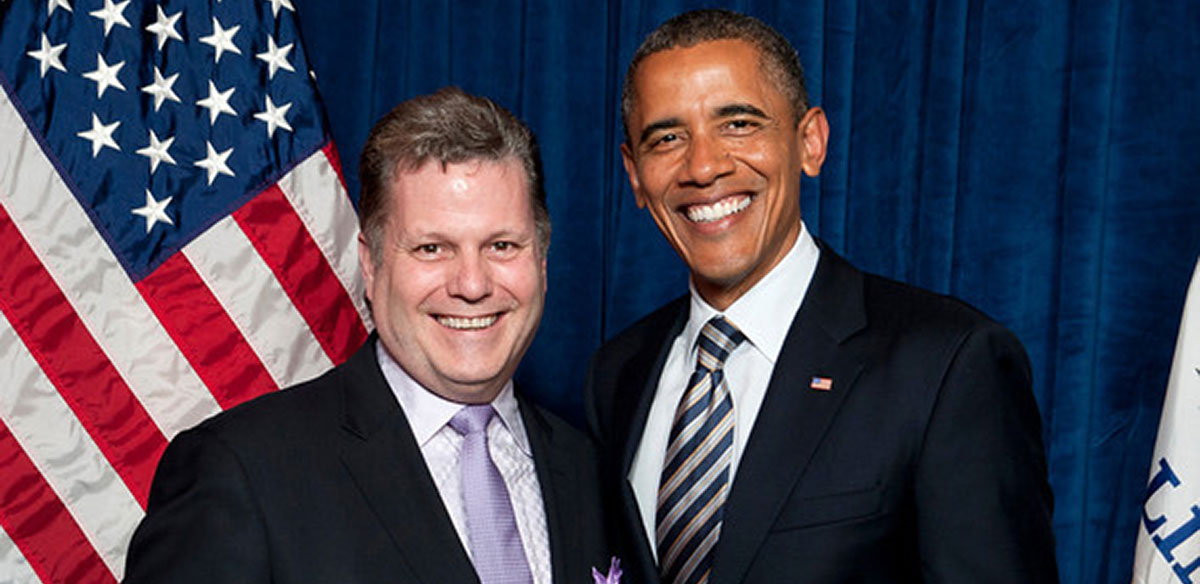 Jack Hartman is well aware of the complexities it takes to complete large-scale projects.
With a long career that touches on nearly every aspect of the transportation process and as an adjunct professor in Northwestern Engineering's Master of Science in Project Management (MPM) program, he is part of the team that brings a wealth of outside experience to help teach early- to mid-level engineers and architects. Hartman helps deliver the essential and functional concepts needed to achieve leadership roles on major civil and environmental projects.
"It's nice to be able to teach someone a skill they have the rest of their lives," Hartman said.
Hartman, along with teaching partner Dave Crowell, leads the Program Management course, which focuses on the planning and management of the several types of development programs and their relationship to business plans/real estate portfolios from an "Owner/Stakeholder" perspective.
"From Day 1, we tell them that budget and cost is everything," Hartman said. "Every class, we ask, 'OK, what's the most important thing?' Budget, budget, budget. It may take a little longer to get something done, but the budget has to last. A lot of bad things can happen if you don't prepare. Any mistake in planning can be fixed, though. Any mistake in construction can cost you a lot of money."
Hartman speaks from a voluminous experience. As president of SDI, a systems integrator company, he oversees all aspects of business development and operations. His experience also includes critical work for the Illinois Tollway, Chicago Transit Authority and Chicago's Department of Aviation, where he managed major facility projects at both O'Hare International Airport and Midway International Airport.
"The way I teach, I tell students we're going to be bringing in the head of the airport or the chief of the transit agency," Hartman said. "These are people who would love to hire you. So, anyone coming out of the MPM program is better equipped to step into an executive and leadership role."
Hartman relishes the opportunity to get to know his students on a personal level, finding out more about their goals and providing some mentorship as to what the industry will be like both in the short- and long-term for graduates of the program.
"We tell them, you don't want to be the person who is laying back," he said. "You have to look at different things. Go ask for more work. Be a leader. And make sure you deliver on time. You will move up. If you come in as a 'normal' engineer, you do a house or hotel, then a five-story building, then a 20-story building, then a tall building. But if you know the budget and cost elements, those people move up the ladder much faster. Northwestern is preparing people to be executives."
And because the industry continues its rapid growth, the opportunities are there for those who take advantage of what the MPM program offers to make a lasting mark.
"They are learning financial accounting, learning to use program control systems," Hartman said. "They are learning how to manage and I think that's huge. The graduates I see, they say, 'I'm doing this, I'm in charge of the whole thing.' And they're excited. That's fun to see."