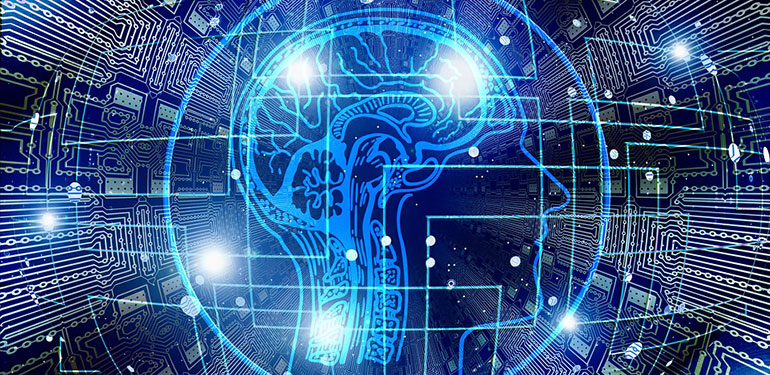 Center for Deep Learning (CDL)
The importance of Artificial Intelligence (AI) in industry and society is rising rapidly. The Center for Deep Learning seeks to act as a resource for companies lacking access to AI mastery and research by providing expertise, technical capacity, training, and proof of concept project applications.
The DEeP Learning mOnitoring, Retraining, data re-Engineering (DEPLORE) system
The Center for Deep Learning (CDL) is developing a serving system to address the needs of deep learning models.
We are looking for parties interested in participating, influencing, and benefiting from DEPLORE by means of becoming a member of CDL.
---
Sponsors
Sponsors of the Northwestern University Center for Deep Learning are excited about helping to define the future of deep learning and AI technologies. Sponsors also gain access to top Northwestern researchers, student interns and graduates, and more. Contact us to learn more.
Thank you to our current Sponsor: NVIDIA