Mechanical Engineering Graduate Student Society (MEGSS)
The Mechanical Engineering Graduate Student Society (MEGSS) provides a student voice on departmental issues like faculty selection and curriculum matters. In this way, the concerns of the graduate students help shape the way the ME graduate program is run. To facilitate this, members of MEGSS attend select faculty meetings and sit on the Graduate Studies Committee and the Faculty Search Committees.
In addition to offering feedback to the faculty and department, we actively plan and sponsor social events to promote intra-departmental interaction between faculty, staff, and students across all years and research areas.

We also provide information and guidance to incoming and current ME graduate students to help them make informed decisions about their academic careers.

All mechanical engineering grads are encouraged to participate in our activities. Any feedback or suggestions for improvement that you might have are also welcome.
Officers
Puikei Cheng
President
Puikei is a fourth year PhD student in Professor Wing Kam Liu's and Professor Jian Cao's groups. The best food in Evanston is the spoonbread. One time she biked 100 miles around the Ring of Kerry in Ireland and saw some nice cliffs. She has also served on the executive board of GLAC and contributes to Northwestern's HELIX magazine.

Hannah Emnett
Secretary
Hannah is a second year PhD student in Mitra Hartmann's lab in the NxR. As part of MEGSS, she has served as Secretary for the past two years and was Recruitment Chair in 2017. In addition to MEGSS, she is the Vice-President for SWE's graduate chapter at Northwestern.
Her favorite MEGSS activity is the bi-weekly coffee hour.

Ola Kalinowska
Treasurer
Ola is a second-year PhD student in Todd Murphey's lab and works on robotics for assistance and rehabilitation. She loves the outdoors, skiing, sailing, and recently triathlons. Her favorite MEGSS event are the monthly Bagel Talks!

Akshay Iyer
Social Chair
Originally from India, Akshay is a first year PhD student in Professor Wei Chen's IDEAL group, focusing on data driven design of materials. He serves as one of the social chairs for MEGSS.

Akshay is a die-hard soccer fan (Arsenal and Barcelona FC supporter), enjoys cooking and follows current affairs.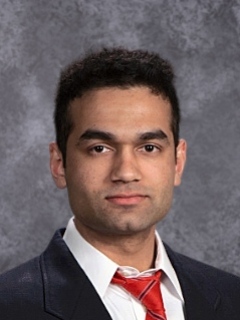 Suman Bhandari
Social Chair
Suman is a first-year Ph.D. student from Nepal who is in Professor Jian Cao's and Professor Kornel Ehmann's group.

Suman enjoys conversations and loves to play soccer.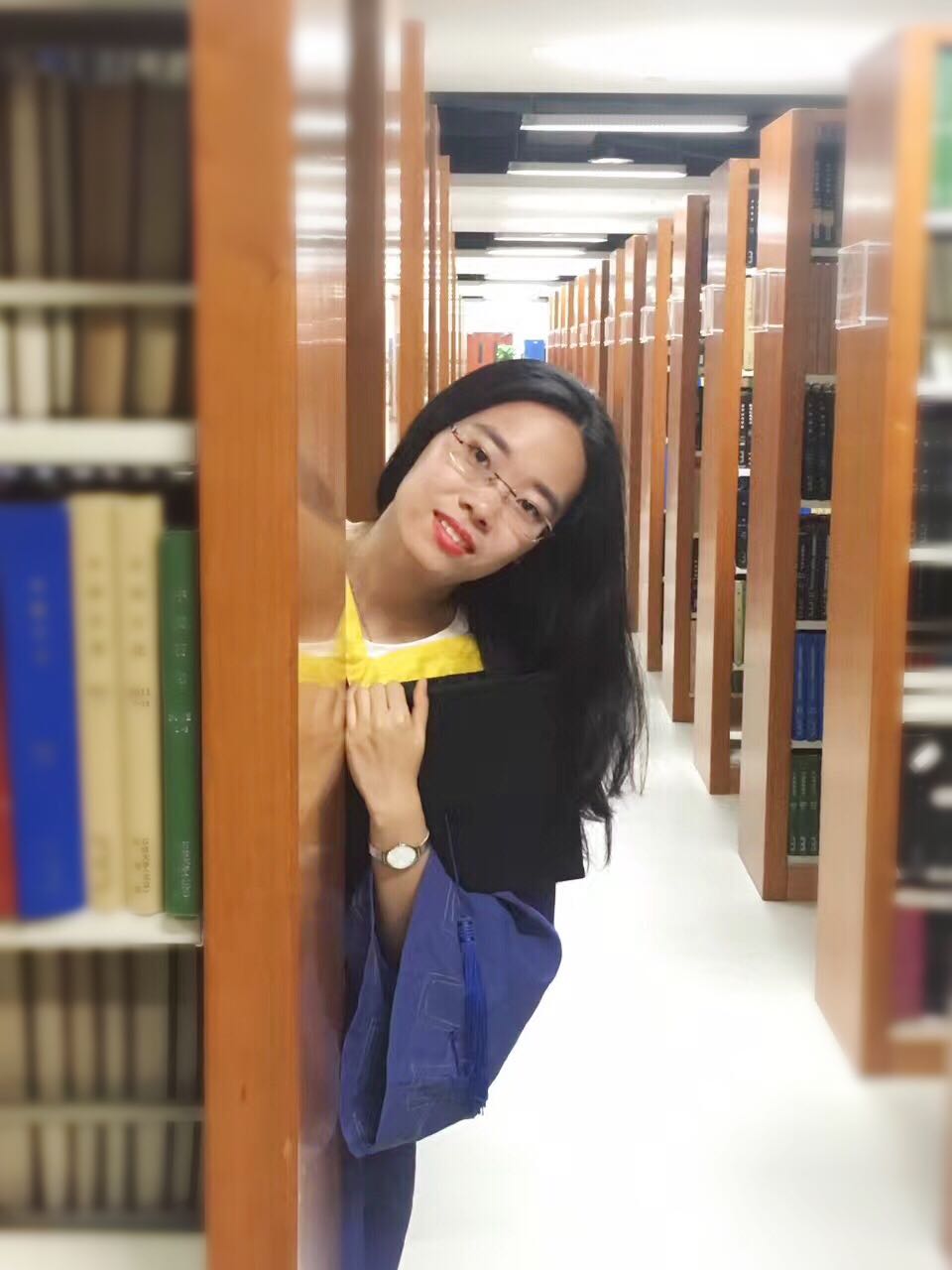 Lichao Fang
Social Chair
Lichao is a first year PhD student in Professor Greg Wagner's group.
As a social chair of MEGSS, she loves to meet new people and have good conversations over coffee.

She also loves swimming, painting, and music.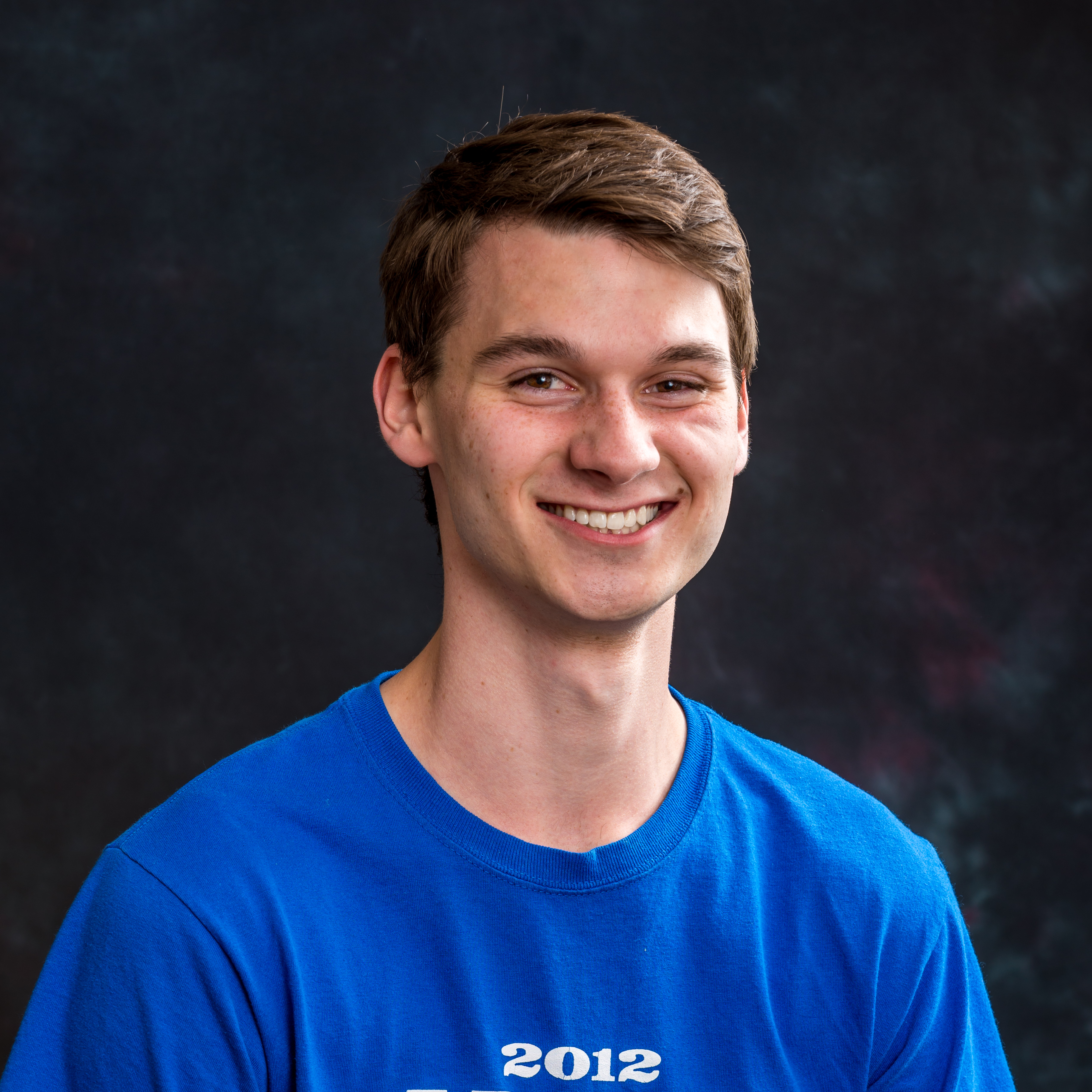 Thomas Janssen
Social Chair and Recruitment Chair
Thomas is a first year PhD student in Professor Mitra Hartmann's group.
His hobbies include playing violin, piano, soccer, videogames, and going to the movies. His favorite band is Marianas Trench and the best restaurant in Evanston is Tomate Fresh Kitchen.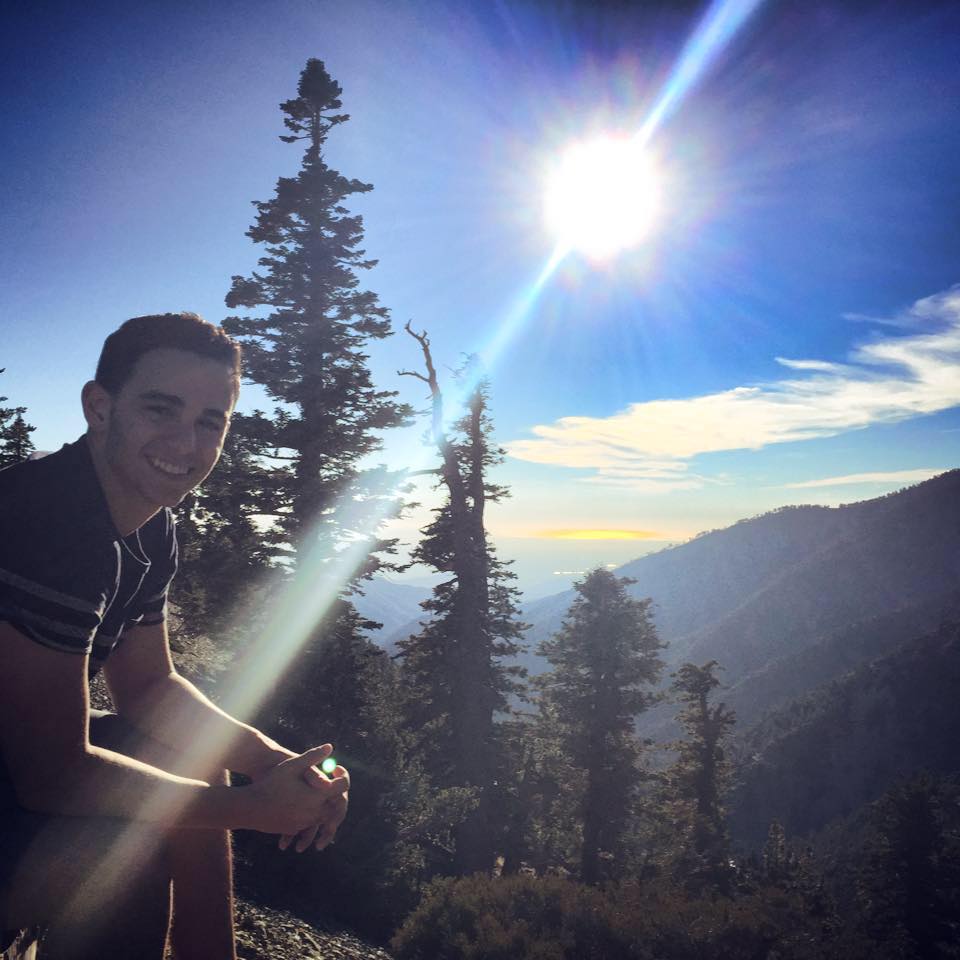 Thomas Berrueta
Recruitment Chair and Online Media Chair
Tommy is a first year PhD student in Todd Murphey's group within NxR working in nonlinear identification, active learning and optimization in robotic systems. He loves listening to and playing music, as well as playing video games in his free time. Tommy also handles all MEGSS online accounts as the social media chair!

More in this section