Courses

  /  

Course Descriptions

MECH_ENG 389: Selected Topics: Sustainable Manufacturing (ChBE 495)
Quarter Offered
None : TTh 12:30- 1:50pm ; E. Masanet
Prerequisites
ME 220/ CHEM ENG 211 (Thermodynamics); MatSci 201 (Principles of the Properties of Materials); ME 377/CHEM ENG 322 (Heat Transfer) or instructor consent
Description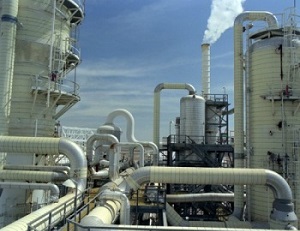 Quantitative analysis of industrial energy and resource systems. Modeling approaches for improving the energy, economic, and resource efficiencies of these systems in manufacturing plants, supply chains, and industrial ecosystems and for a variety of industries.
Who Takes It
Students interested in understanding, analyzing, and optimizing the efficiencies of major uses of energy and resources in manufacturing plants, supply chains, and industrial product systems.  Typical students will be interested gaining modeling skills for assessing and improving these systems in practice, and applying, engineering, economic, and systems theory to enable more environmentally and economically sustainable manufacturing processes and products.  Most students will take this course in the first or second year of graduate study.
What It's About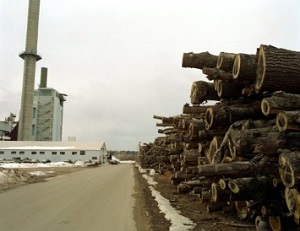 This course will teach students how to characterize and analyze the energy use, resource use, and environmental emissions of manufacturing operations at different scales, including the regional and societal levels.  This course will also stress the role of advanced technologies, innovation, and engineering leadership for reducing the environmental impacts of the manufacturing sector on society, and for producing and managing products that can lead to sustainability improvements across societal techno-economic systems.
Lectures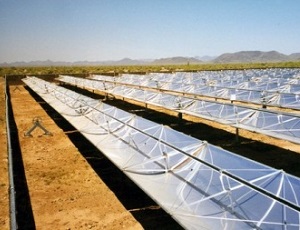 This course meets two days a week for 80-minute lectures.
Selected topics
Industrial energy and resource use

Regional and sector overviews
Trends and challenges

Energy efficiency in major plant energy systems


Motors, fans, and pumps
Steam systems
Process heating systems
Compressed air systems
Refrigeration systems
Electrochemical processes
Balance of plant: HVAC, lighting, conveyance

Materials efficiency in energy-intensive industries
Energy and resource analysis of manufacturing systems


Materials Flow Analysis
Life cycle assessment
Supply chain environmental modeling
Technology penetration and equipment stock modeling

Energy and resource efficiency potentials analysis

Systems modeling approaches
Measure characterization
Techno-economic analysis and cost curves
Industrial energy-water and energy-materials nexus characterization

Next-generation materials, processes, and industries

Additive manufacturing
Biofuels and biochemicals

The role of modeling in industrial energy and resource policy design
Assignments/Evaluation
Homework assignments and a final exam.
More in this section