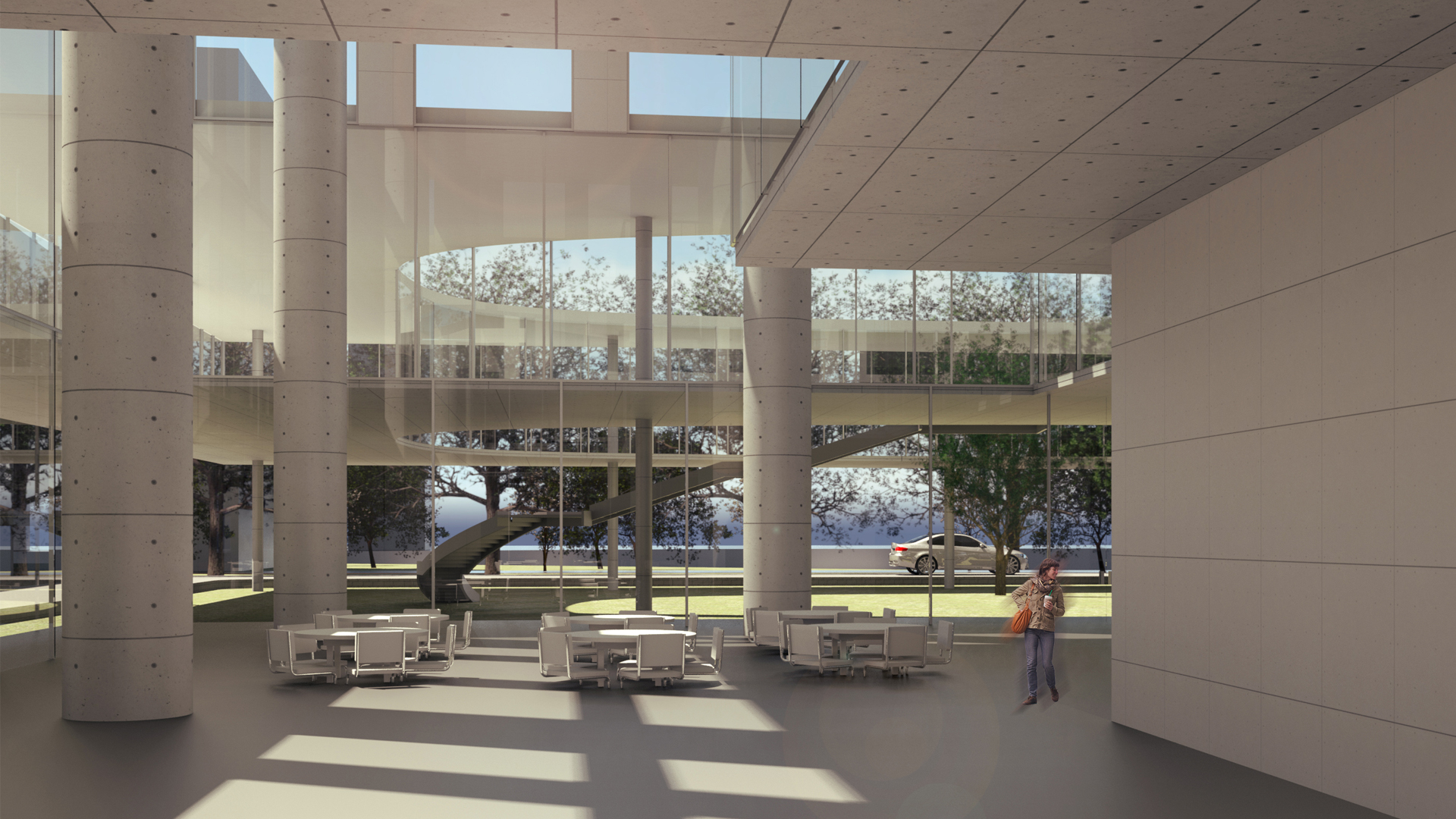 Architectural Engineering & Design Certificate
Northwestern's innovative Architectural Engineering and Design (AED) program blends architectural principles and state of the art engineering for unique preparation of whole-brain engineers. Hands-on studio courses are led by practicing architects and engineers from Chicago's world-renown building design community. Students will build a portfolio that demonstrates the deep design skills learned in the program, which prepares them for advanced study in architecture, to be leaders in engineering design, or to pursue careers in a variety of fields related to the design, construction, and management of buildings and other structures.
Architecture Faculty
Larry Booth is a Design Principal and founder of Booth Hansen architectural firm. In a career spanning more than 50 years, Larry has been awarded numerous honors for his design work. Larry maintains a strong presence in Chicago's cultural landscape, having served on the board of over a dozen cultural institutions, including: Auditorium Theatre Council, The School of the Art Institute of Chicago, Chicago Symphony Orchestra, Goodman Theatre, and the Museum of Contemporary Art.
Scott Cyphers is a Design Principal at Booth Hansen and brings leadership to the development of a wide variety of project types. He provides creative solutions to higher education projects, contributing to new construction and renovations at the University of Illinois at Urbana-Champaign, University of Wisconsin, and Northwestern University. His work with the Chicago Park District and the Chicago Botanic Garden showcases his sustainability and environmental efforts, with projects including an urban farm and a LEED Platinum-certified learning center. He demonstrates a clear focus, leading teams in the hospitality market with the design of several boutique hotels.  Scott is a graduate of the University of Virginia and holds a Masters in Architecture from MIT.
Mark Sexton is founding partner of Krueck + Sexton (K+S), a firm that led a resurgence of modern residential architecture in Chicago during the 1980s and has continued with cultural projects like Crown Fountain at Millennium Park and Spertus Institute of Jewish Learning and Leadership on Michigan Avenue. Recently Mark has focused on projects for the US State Department in Kenya and Papua New Guinea, and the US Embassy in Paris. Mark is a graduate of the College of Architecture at IIT, and serves on their Board of Advisors, and is a member of the GSA Design Excellence Program National Registry and the Chicago Architecture Biennial board.
David Corr is a Clinical Professor and Director of Graduate Studies in the Department of Civil and Environmental Engineering. Prof. Corr teaches the structural engineering components of the AE&D program, where student explore the challenges and opportunities at the intersection of architecture and structure. Prof. Corr is particularly interested in the creative expression inherent in structural engineering, a topic covered in CIV_ENV 220: Structural Art.  For his teaching achievements, in 2014 Northwestern University named Prof. Corr the Charles Deering McCormick University Distinguished Clinical Professor.

Luis Collado is a Principal at STL, a firm he founded in 1996. Prior to STL Luis worked with Skidmore Owings & Merrill for six years where as an Associate he took a leadership role in SOM's emerging Latin American Group. Luis' interest in architecture is rooted in a desire to play a role in the shaping of our cities by leading planning, urban design and architecture projects. Since 1990, Chicago has provided a fertile ground for Luis' professional practice. 

In addition to his professional practice, Luis is an active member in the community. Luis served as Vice President Chairman of HACIA and is a member of the Economic Club of Chicago. Formerly, Luis was a commissioner for the Community Development Commission of Chicago and the President of AEHI, Alternatives in Education for the Hearing Impaired. 

 Jose Luis de la Fuente is a Principal at STL. Jose Luis champions an unwavering commitment to Architectural Design of the highest caliber while juggling his other two life passions: family and soccer. 

A native of Madrid, Spain, Jose Luis studied architecture at the Architecture School (ETSAM) in the Polytechnic University of Madrid receiving his professional License in 1992. He is a member of the Colegio de Arquitectos de Madrid (COAM) and and International Associate on the American Institute of Architects (AIA). 

Jose Luis has been an invited critic and lecturer at the University of Illinois in Urbana-Champaign (UIUC), Northwestern University (NU), the University of Illinois in Chicago (UIC), the Illinois Institute of Technology (IIT) as well as the Polytechnic University in Mumbia, India. 
See more architectural faculty
Curriculum
 CIV_ENV 385-1: Architectural Engineering & Design 1: Fundamentals
This studio course integrates architecture history, principles, and practice; contextual research and design experiences; and structural analysis and design. In this introductory course, basic design principles are taught and applied to a residential structure.
CIV_ENV 385-2: Architectural Engineering & Design 2: Intermediate
In this intermediate studio course, students examine the development of architectural programming in increasing complexity and explore community integration through the design of a school structure.
CIV_ENV 385-3: Architectural Engineering & Design 3: Advanced
In the advanced studio course, students embark on the schematic design of a tall building. These buildings have increasingly complex programs and the constraints imposed by structural engineering become the primary importance to the design solution.
CIV_ENV 386: High Performance Architectural Design
In this course, students learn the elements of high performance building design, and they learn to explore the various metrics used to analyze the relationship between the structure and function of various design alternatives.
CIV_ENV 395-0-27: Design of Sustainable Urban Developments
The goal of this course is to design high performing neighborhoods that incorporate principles of density, diversity, and flexibility. Sustainable urban districts are walkable and bikeable, diminishing the need for private automobiles, and they are ecologically regenerative, economically vibrant, and socially equitable.
View the curriculum and requirements for this certificate program
International Experience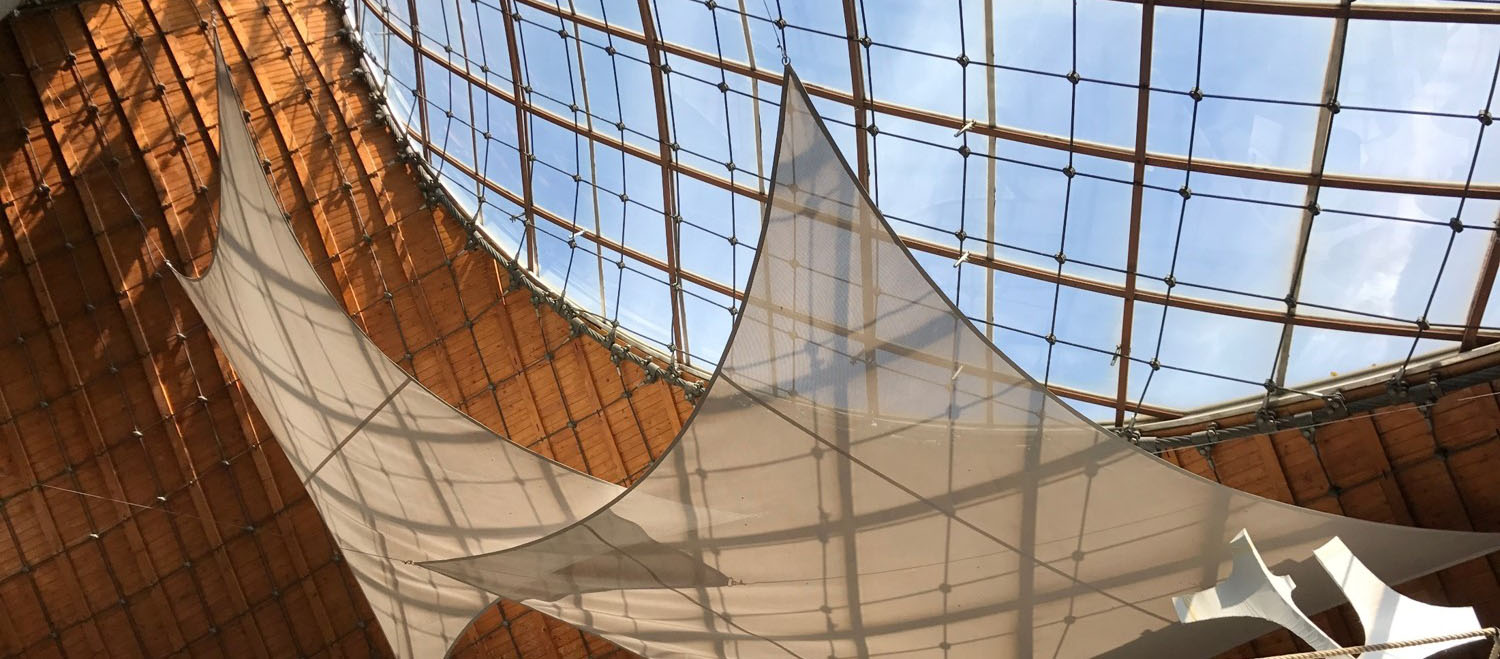 The AE&D program prepares next-generation engineers to combine creative and algorithmic thinking to take on today's worldwide sustainability challenges. A critical element of our global approach is international study for AE&D students. In recent years, AE&D students have visited the Institute for Lightweight Structures and Conceptual Design (ILEK) in Stuttgart for intensive workshops on architectural and materials design.
During a workshop, students work together in teams to discover a creative solution to a non-traditional design challenge posed by ILEK researchers. Recent workshops have focused on innovative formwork and texturing techniques for concrete structures using frozen sand and 3D hydroplotting.  In conjunction with these workshops, students also tour iconic structures such as the Mercedes-Benz Museum, and are immersed in the rich design culture in Germany.   
Read more about recent international trips here.
Student Work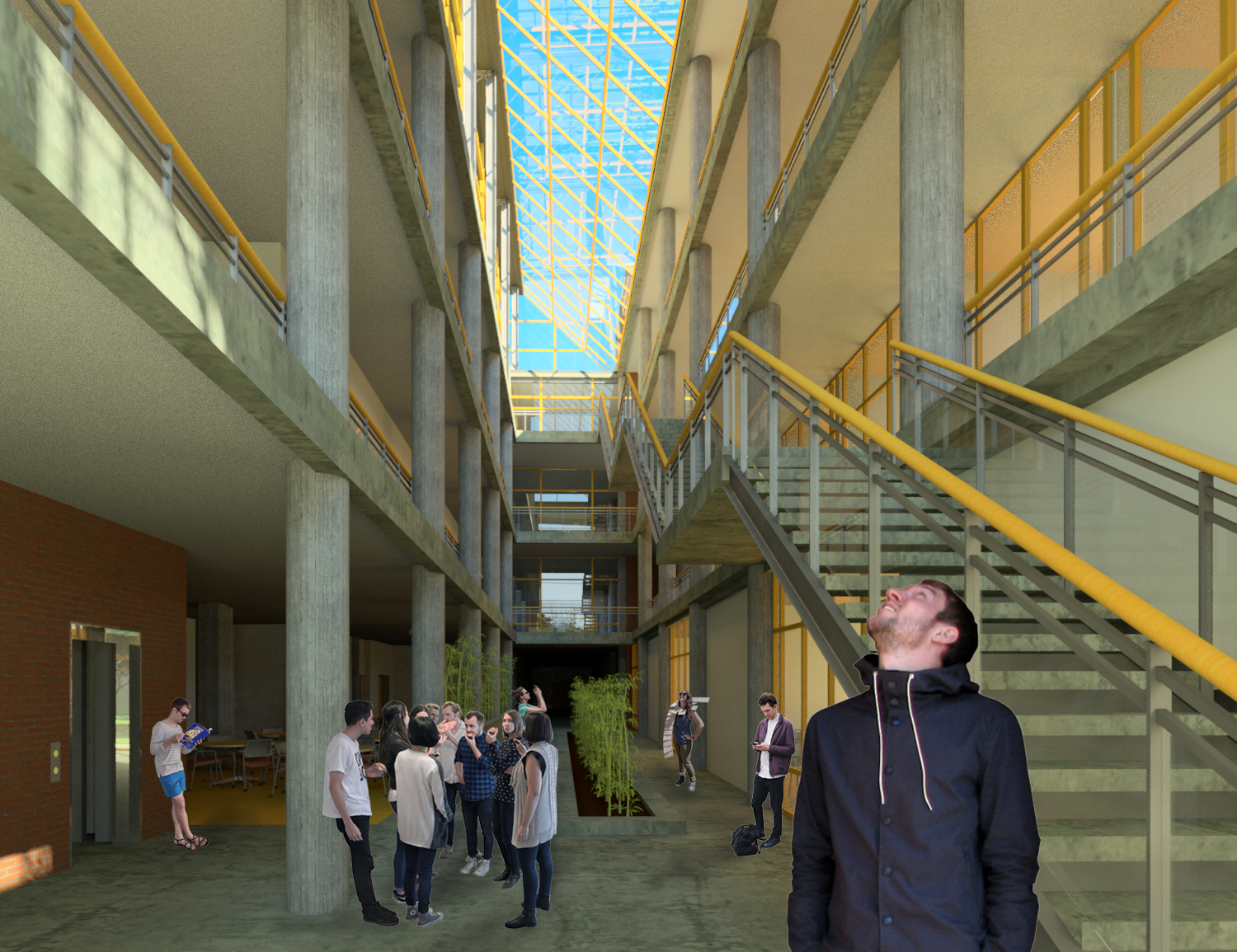 Michael Aronson
is a BS/MS student in his final year of studies at Northwestern, interested in the intersection of architecture and structural engineering.  This led him to a unique project in his recent course CIV_ENV 386: High Performance Building Design. The design team approached the task of rehabilitating an existing building located in Evanston.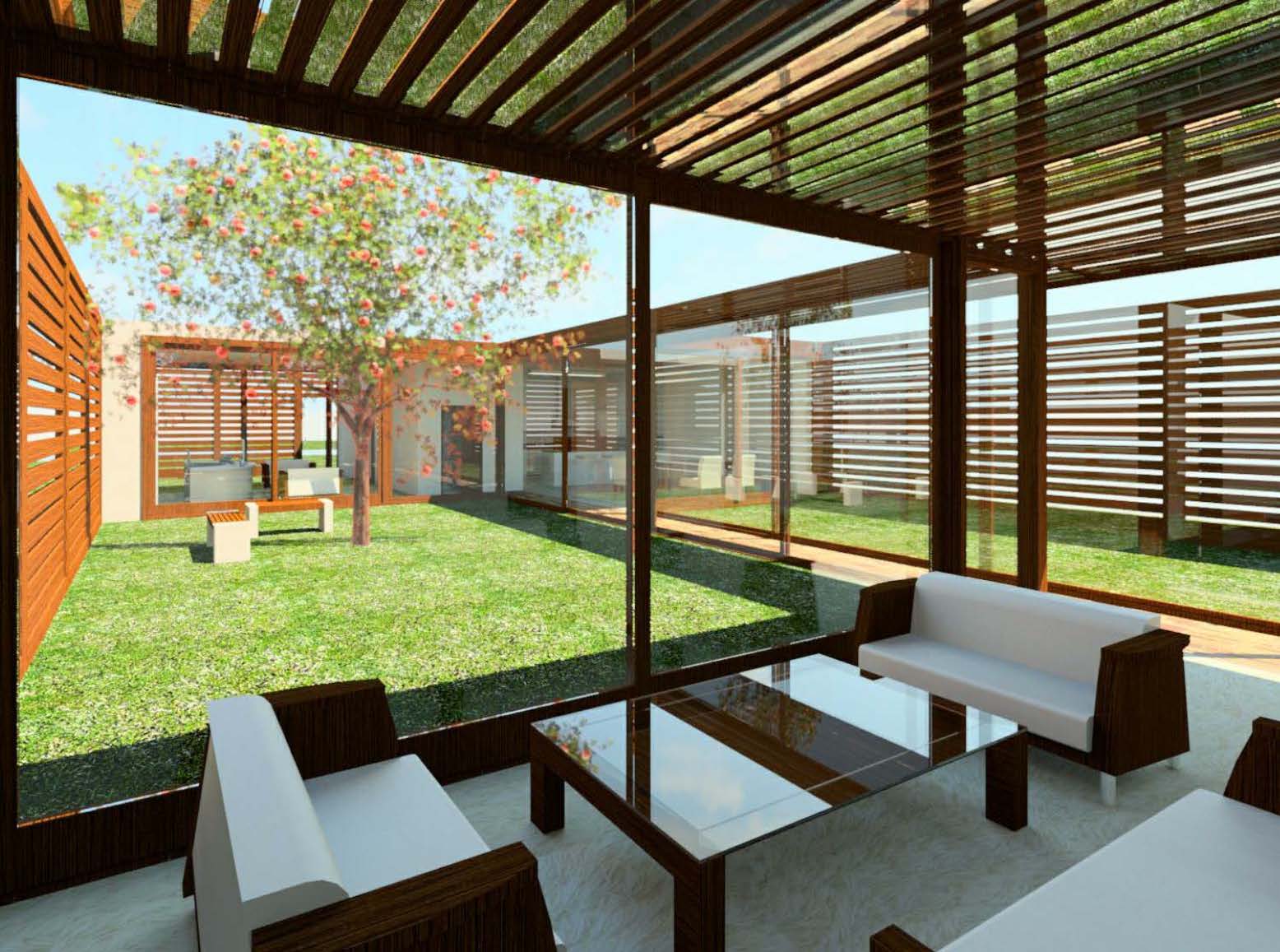 Yue (Major) Zeng, a 2017 BS graduate in civil engineering with a focus in structure and architecture, designed this single-family home for her CIV_ENV 385-1: Architectural Engineering & Design 1: Fundamentals course.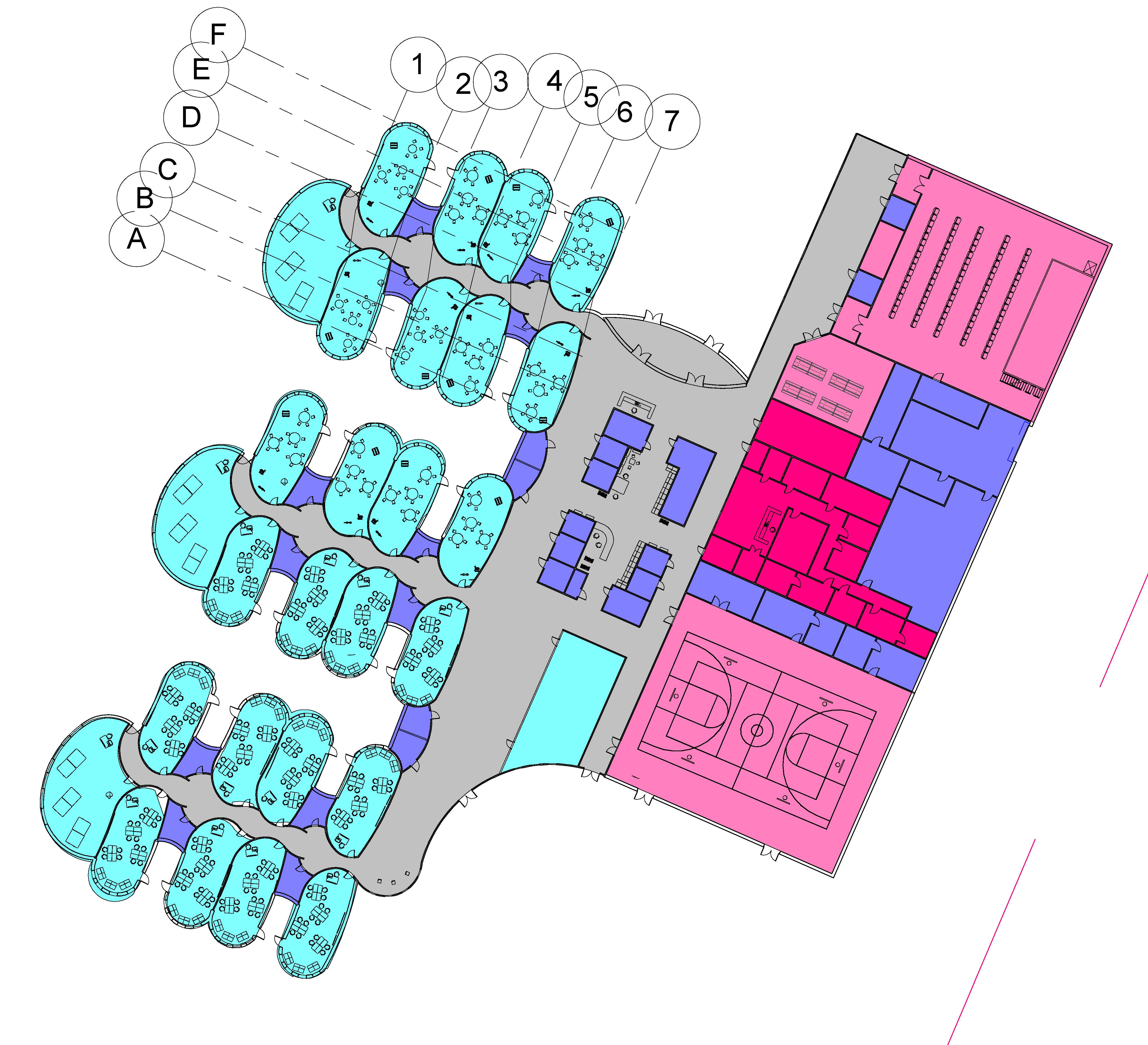 Jovana Crnomarkovic, a 2017 BS graduate in civil engineering with a focus in structure and architecture, designed this K-8 school for her CIV_ENV 385-2: Architectural Engineering & Design 2: Intermediate course.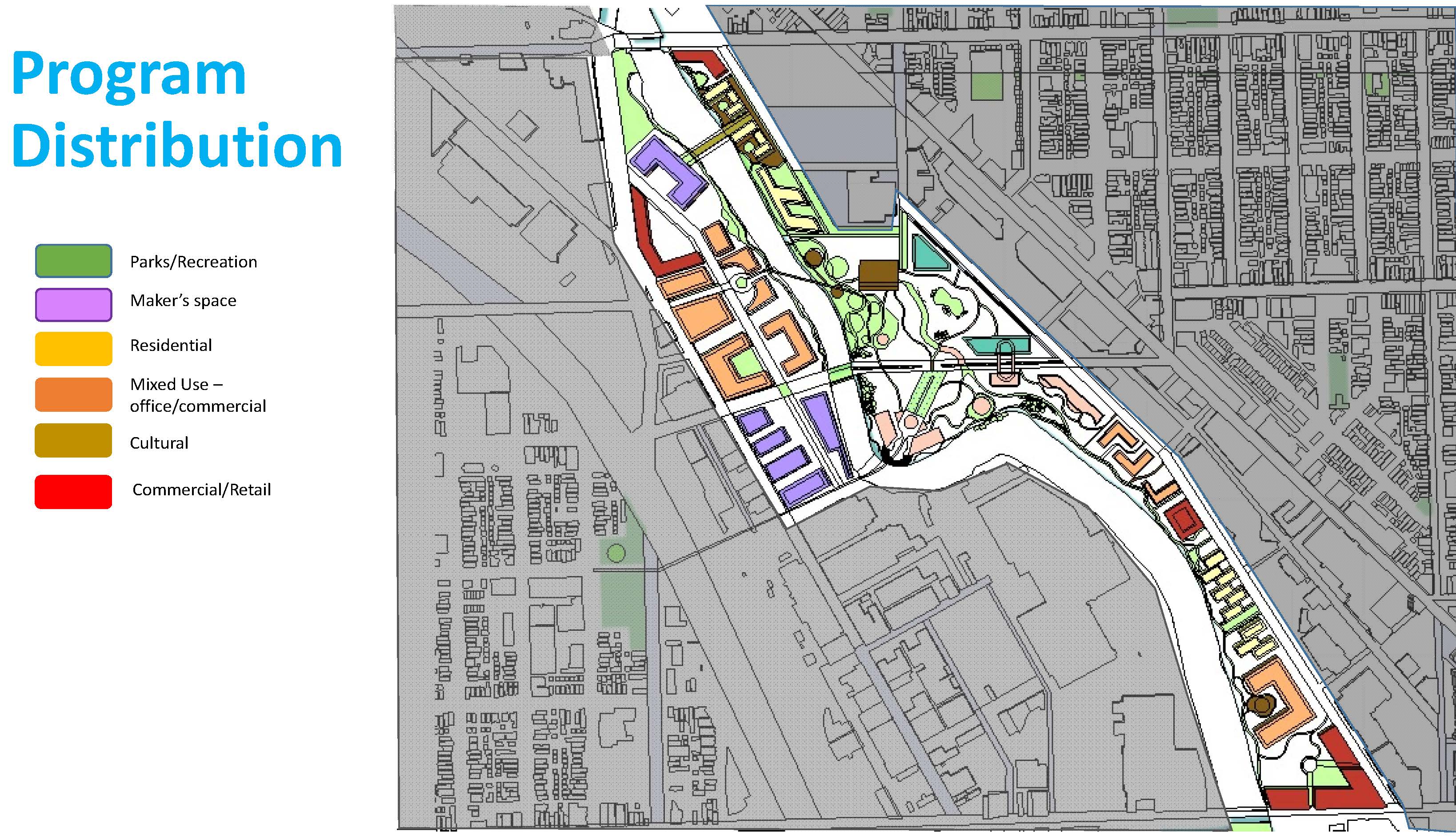 Team project for CIV_ENV 395: Design of Sustainable Urban Developments course redesigned urban development master plan for the Finkle Steel site, Chicago.
Alumni Careers
Graduates are immediately prepared to join the building and construction industries, or pursue graduate studies in architecture, structural engineering, and construction management. Recent alumni of the program have gone on to work as architectural designers, construction managers, and structural engineers.
Check out what alumni have done with their Architectural Engineering & Design certificate! Liz Trumball, Maya Stuhlbarg, Mehri Paydar, Michael Aronson, Andrew Sonta, and Tony Vasquez have had their architectural work featured. 
View the curriculum and requirements for this certificate program
Learn how you can enroll in this certificate program
More in this section