Student Internship Program

About
CIVIL AND ENVIRONMENTAL ENGINEERING SUMMER  INTERNSHIP PROGRAM (CEE+SIP) promotes mentored summer experiences for undergraduate civil and environmental engineering students. This new program is for freshmen and sophomores and you will spend a summer getting hands-on experience working directly with a faculty member. The mentored summer experiences program will provide a $4,000 stipend and up to $1,000 to fund your own project during the summer of 2018. Students who are accepted into the program will benefit from personal interactions with CEE faculty and learn about diverse opportunities in cutting-edge CEE research, and will participate in events both on campus and using social media.  
8 week paid summer mentoring program with CEE faculty
Hands on experience with cutting-edge research
$4,000 stipend and $1,000 for your own project
Gain writing and presentation experience
Project examples: resource recovery bioprocesses, nanomodification of materials, autonomous vehicles.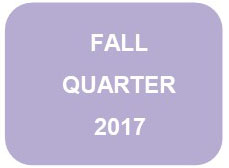 Register for CIV_ENV 195 (optional). This course showcases many different aspects of Civil and Environmental Engineering. Students can use this opportunity to identify a faculty mentor with whom they would like to work.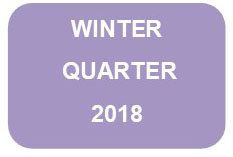 Students meet with their faculty mentor during Winter quarter to discuss possible projects. Students may begin working on a proposal for their project.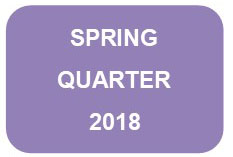 Students attend seminars, as directed by their faculty mentor. Students will also complete their project proposal, with guidance from their faculty mentor. Proposals will be reviewed at the end of the Spring, and project funding will be rewarded.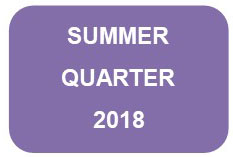 Projects begin! Students spend 10 weeks working with their faculty mentor on their proposed project. Students will also be treated to several events, including journal clubs, lunches, and a reception with a poster session featuring student projects. Students will also get to show off their accomplishments in CIV_ENV 195 the following Fall.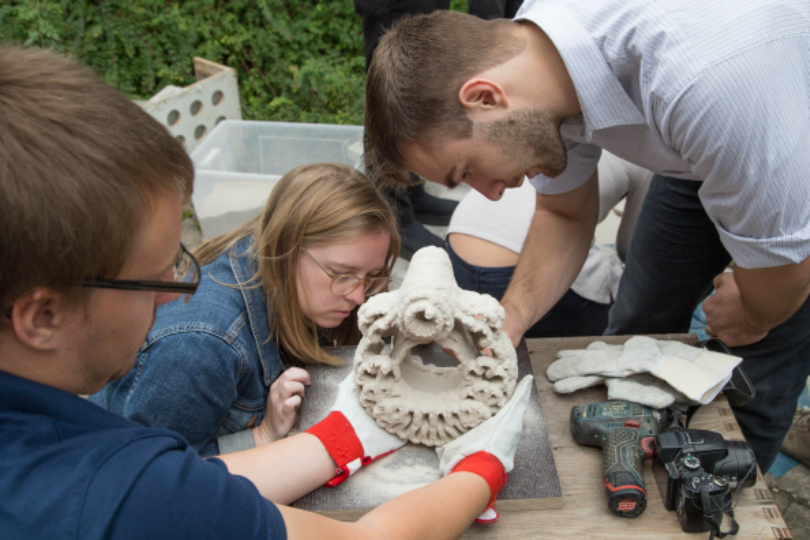 How to Apply
Complete an online application. 
Applications for the 2018 program are now being accepted. The final date to apply for CEE + SIP is December 15th, 2017. Announcements will be made and students will be notified by January 15th, 2018. If you have any questions, please email cee_mentors@northwestern.edu.
More in this section