Research

  /  

Research Areas

Neural Engineering
Neural engineering extends and applies basic knowledge of the nervous system to develop useful technology for medical and other applications. Our research in neural engineering covers a range of approaches and applications, including rehabilitation engineering, sensorimotor function, neural interfaces, and neural imaging.
Rehabilitation engineering
We use quantitative approaches to study the mechanisms contributing to sensorimotor impairment, and combine principles from the biological and engineering sciences to advance the care and treatment of individuals with these impairments. Much of this research is performed at the Shirley Ryan Abilitylab and the Department of Physical Therapy and Human Movement Science, providing faculty and students with access to patients and a dynamic clinical environment.
Sensorimotor function
Our faculty use engineering approaches to understand how the nervous system processes sensory information and uses this information to guide motor outputs. The information obtained from these experiments is used to develop rehabilitation approaches, neural prostheses, or novel bioinspired robotics in the Center for Robotics and Biosystems.
Neural interfaces
Faculty are developing technology that interfaces with the nervous system to study neural function and to restore function in people with sensorimotor impairments. Much of this research is performed in the Querry Simpson Institute for Bioelectronics.
Neural imaging
Faculty use and develop novel imaging modalities to study neural structures and activity that can be used to investigate neural processing and evaluate interventions to restore neural function. Many faculty in this area work within the Department of Radiology.
Jump to a Section
Rehabilitation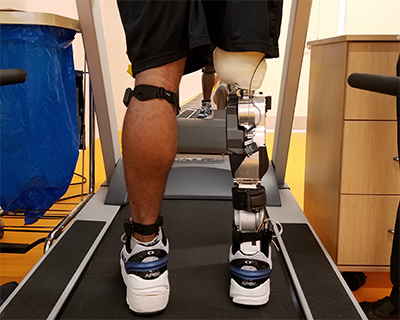 Research Topics
Neural prostheses • robotic rehabilitation • brain computer interfaces • neuromechanics • stroke • spinal cord injury • functional electrical stimulation • muscle function
Faculty
Core Faculty
Courtesy Faculty
Vision and Sensory Systems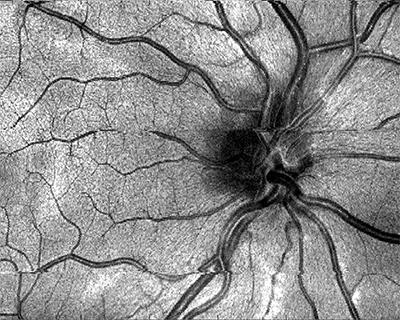 Research Topics
Retinal prostheses • retinal metabolism
Faculty
Core Faculty
Courtesy Faculty
More in this section