Research

  /  

Research Areas

Biomaterials and Regenerative Engineering
The Biomaterials Group aims to develop self-assembled, bio-integrated electronic, synthetic, and nanoscale materials for biomedical applications. Research and teaching areas include self-assembled nanostructures, bioelectronics, synthetic biology, bio-membrane dynamics, nanotechnology, controlled drug release, cell-material interactions, immunoengineering and computational analysis of molecular dynamics.
The Regenerative Engineering Group aims to understand the innate mechanisms of cell protection and regeneration and establish engineering strategies for controlling protective and regenerative processes with the ultimate goal of restoring tissue and organ function. Research and teaching areas include genomic analysis, transport biology and engineering, cardiovascular protective engineering, and regenerative engineering.
Jump to a Section
Cardiovascular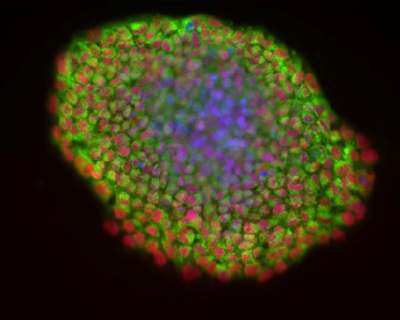 Research Topics
Cardiac patch • cardiac regeneration • vascular graft • vascular stent • vascular regeneration • nanomaterial construction and applications • transport biology • digital biosensors • biofeedback • mechanisms of vascular calcification • stem cell biology and engineering • cell protective and regenerative mechanisms • protective and regenerative engineering • Chromatin Engineering
Faculty
Drug Delivery and Discovery
Research Topics
Nanoparticles • immunotherapy • artificial cells • machine learning • protein engineering • high-throughput screening • nanotechnology • nanomaterials • drug development • bioinformatics • synthetic biology • computational analysis
Faculty
Rehabilitation
Research Topics
Digital biosensors • skin-interfaced wearable devices • data analytics and machine learning • biofeedback • megamolecules • antibody mimics • antibody-drug conjugates • PET imaging agents biology
Faculty
Vision and Sensory Systems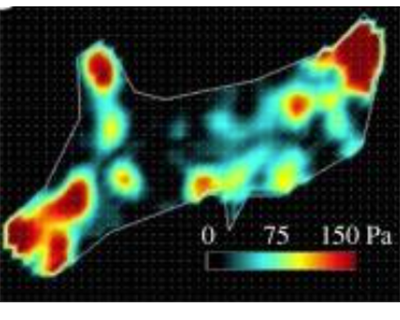 Research Topics
Glaucoma • age-related macular degeneration • mass transport • immune modulation • ocular biomechanics • macular degeneration • transport biology • computational modeling
Faculty
Cancer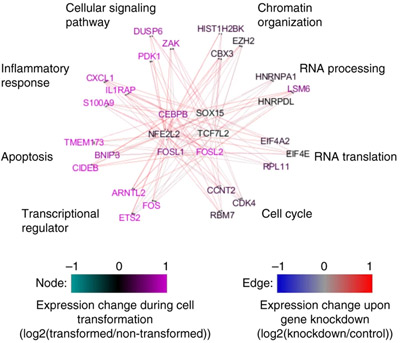 Research Topics
Data science • computational biology • functional genomics • immunostimulatory materials • drug delivery systems • nanotechnology • drug development • immunomodulation • genomic technologies • computational modeling. • megamolecules • antibody mimics • antibody-drug conjugates • PET imaging agents • Chromatin Engineering
Faculty
Global Health
Research Topics
Infectious diseases • vaccines
Faculty
More in this section